2018 Regnié, Château des Reyssiers, Henry Fessy, Beujolais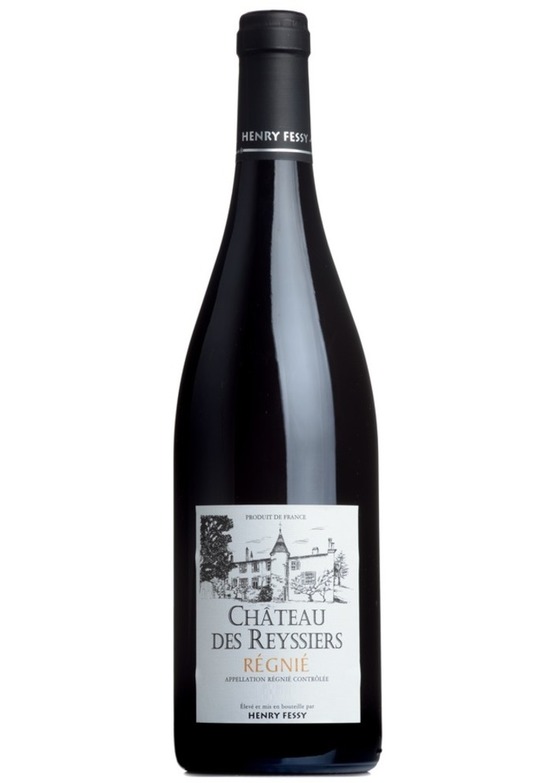 2018 Regnié, Château des Reyssiers, Henry Fessy, Beujolais
"Régnié is generally lighter, floral and elegant. Fessy's single-vineyard wine combines this with an extra level of intensity and brightness." - Jonathan Ray, The Spectator Magazine
Château des Reyssiers 2016 is an intense ruby colour hints of purple. In the mouth, there are flavours of fresh red fruits such as redcurrant and raspberry. There are also subtle hints of more savoury notes beginning to develop.
The construction of the Château des Reyssiers dates from the year 1706. It is situated in the Régnié appellation at the bottom of the Brouilly hill, near Beaujeu, the historic capital of Beaujolais. The combination of the bedrock, slope, exposure and quality of the soil have created a promising terroir.
There are currently no reviews for this product.
Be the first to write a review.