Special offer savings on our summer range of...
Domaine de la Jasse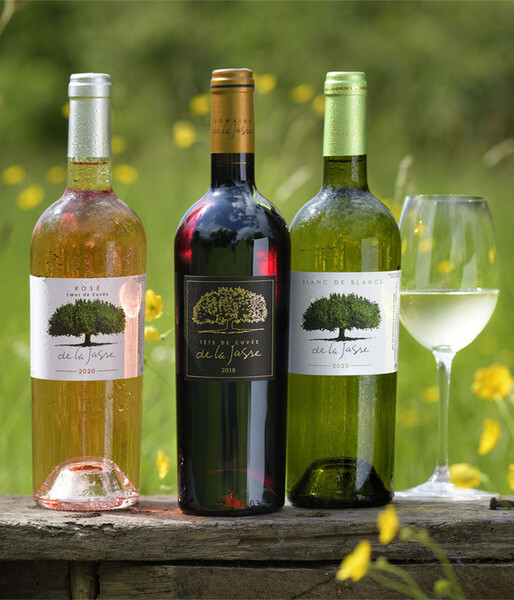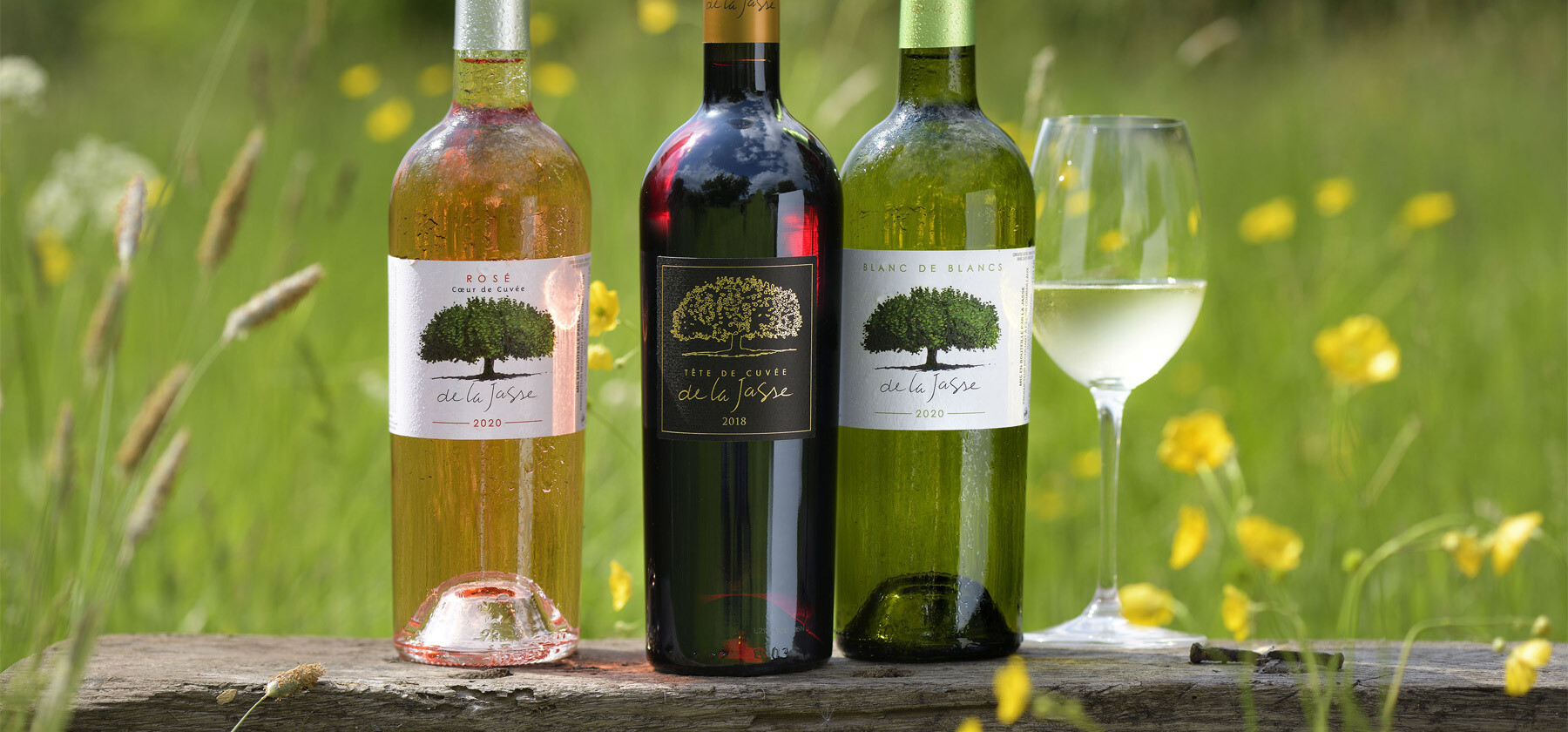 Special offers on the range from Château d'Esclans...
Whispering Angel & Family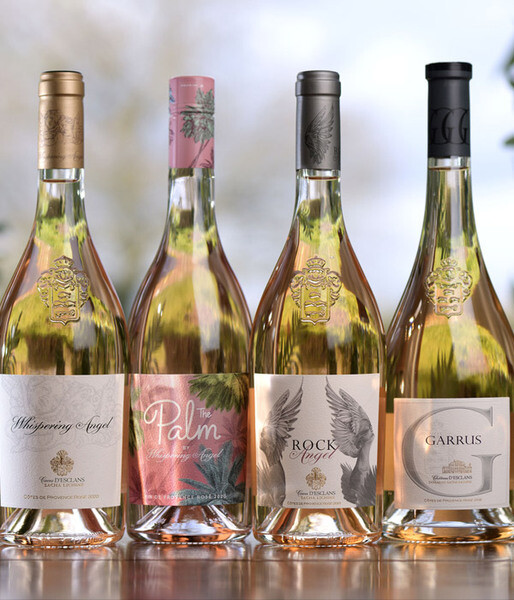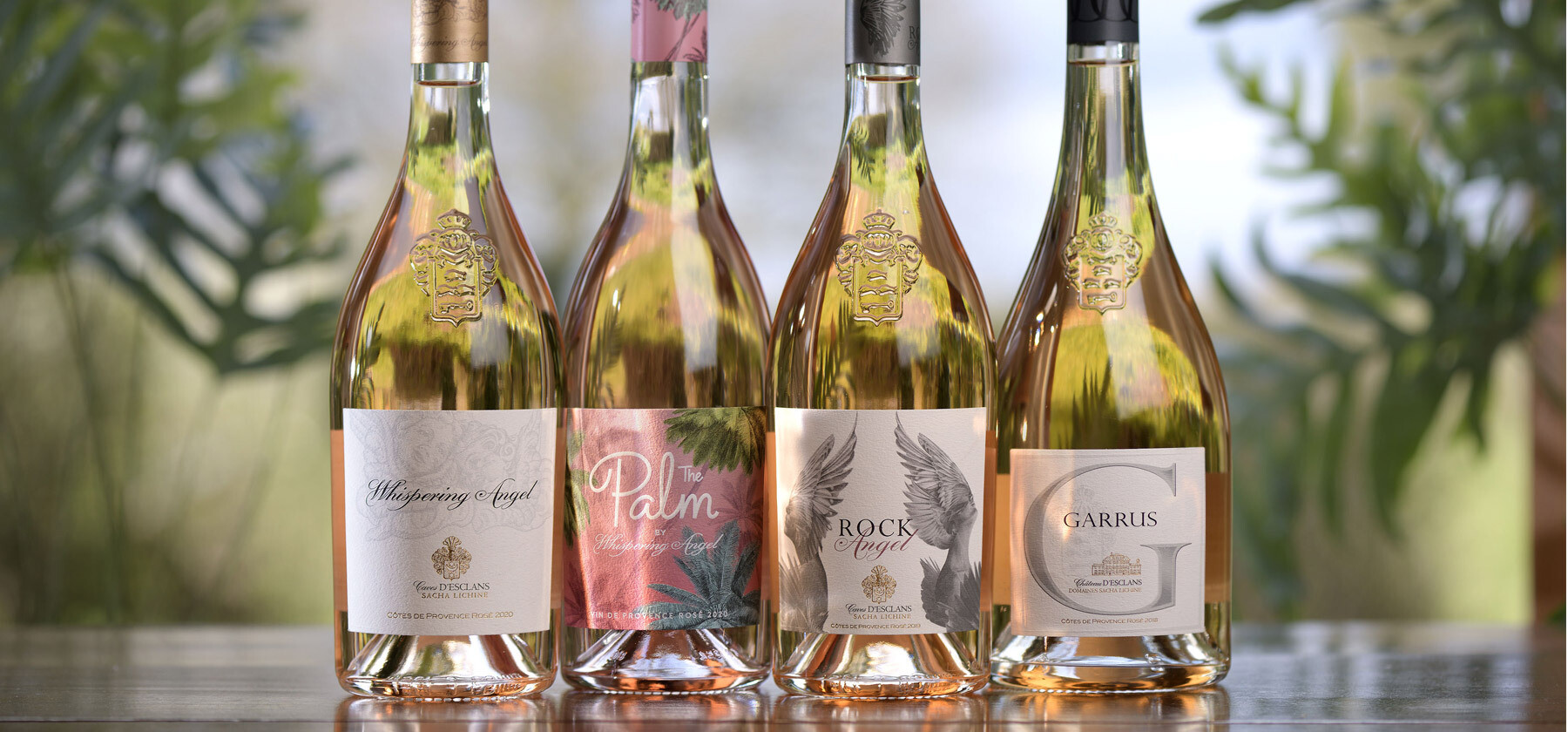 View the latest releases...
2020 Bordeaux En Primeur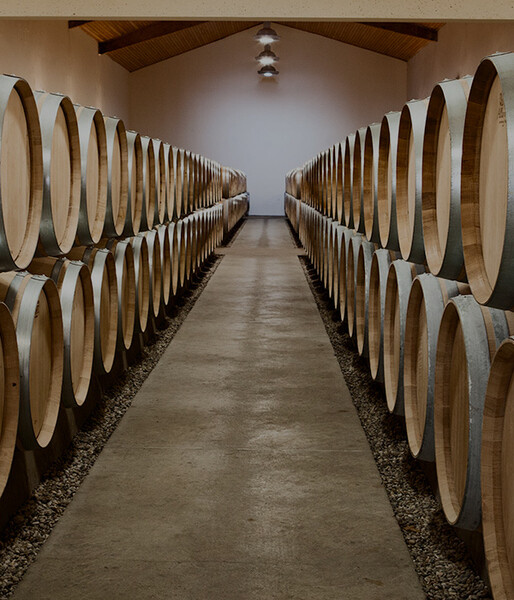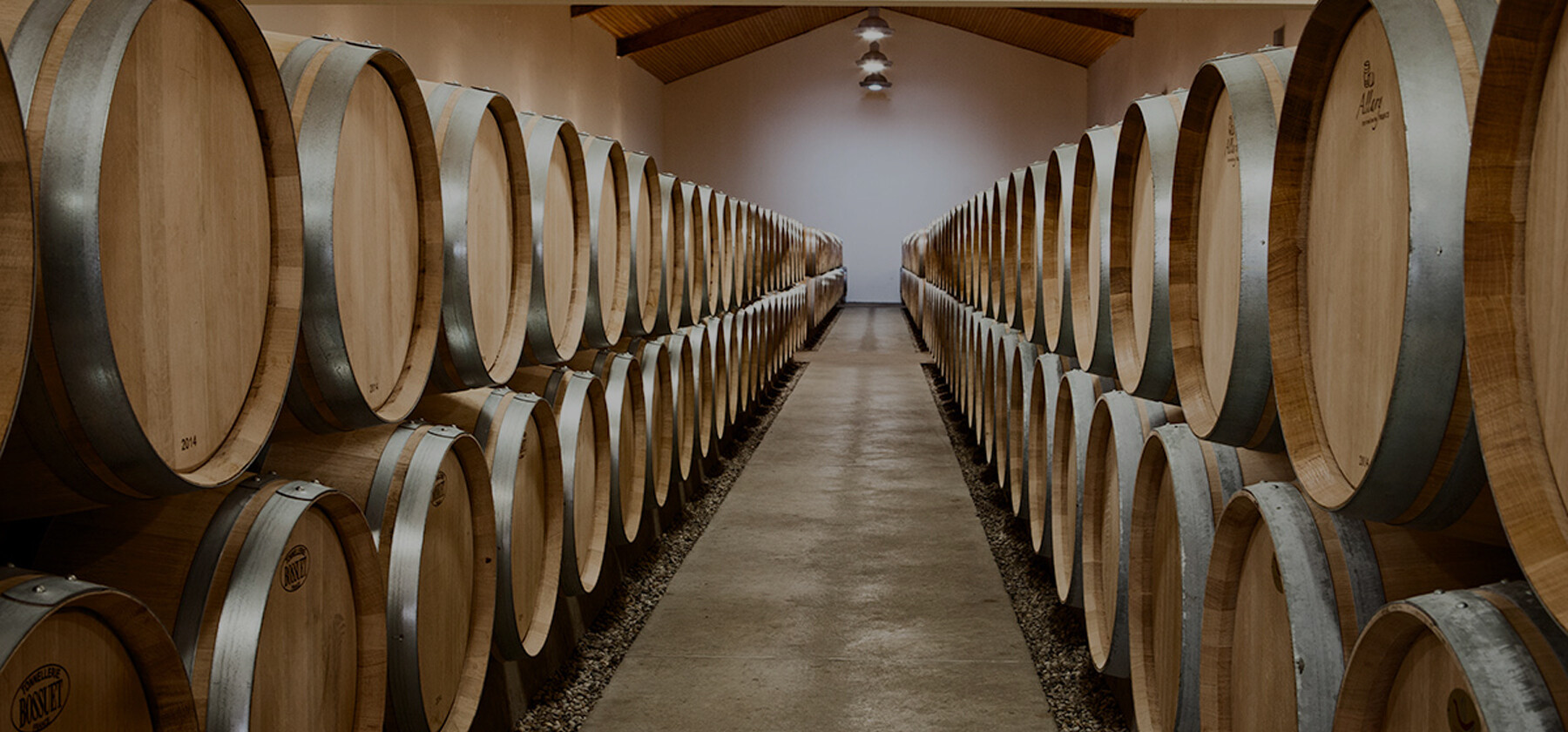 Australia's greatest family-owned producer
The Henschke Range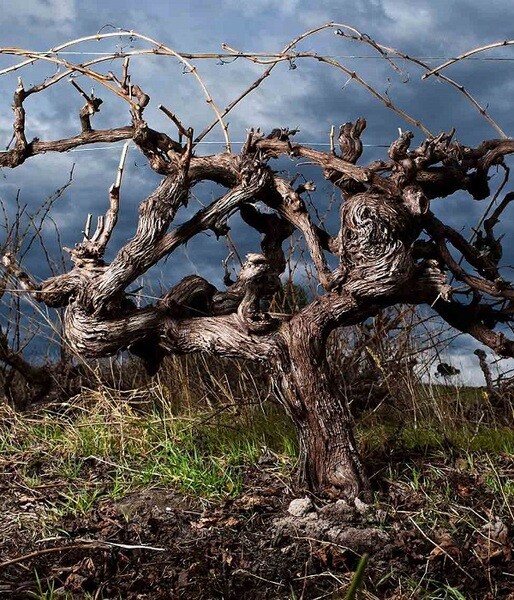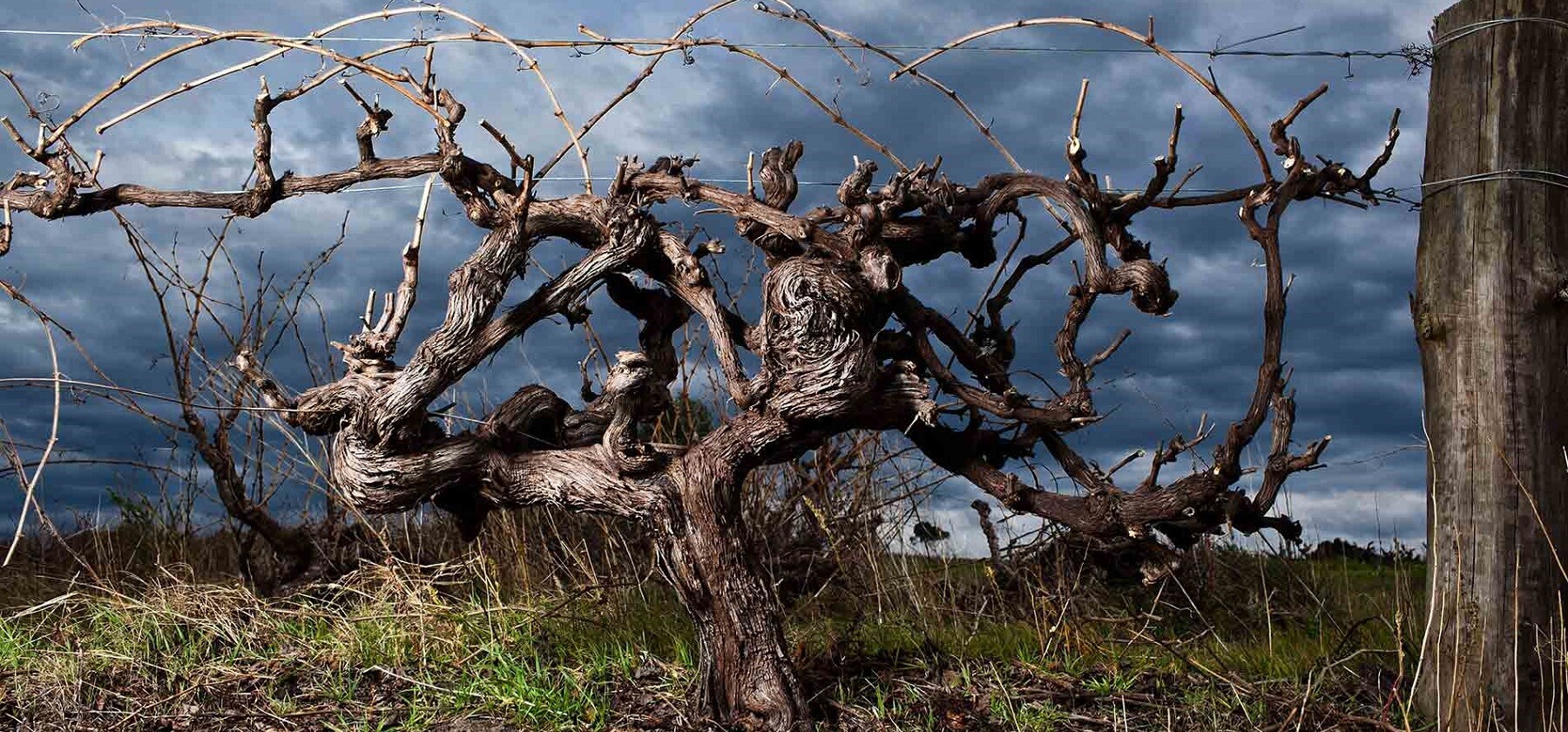 Find out more about about our approach to choosing better wine...
Why choose better wine?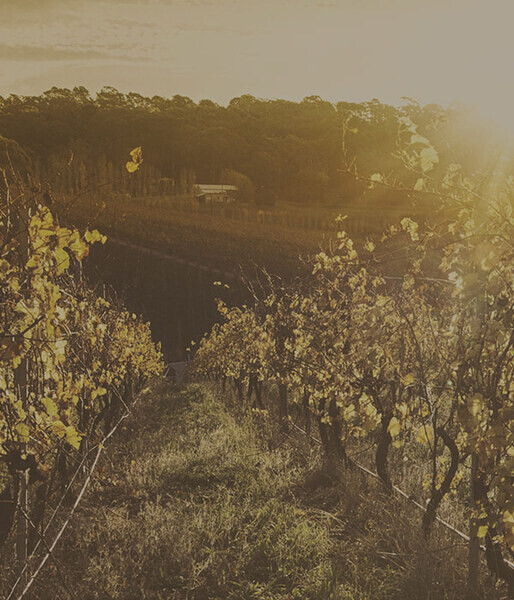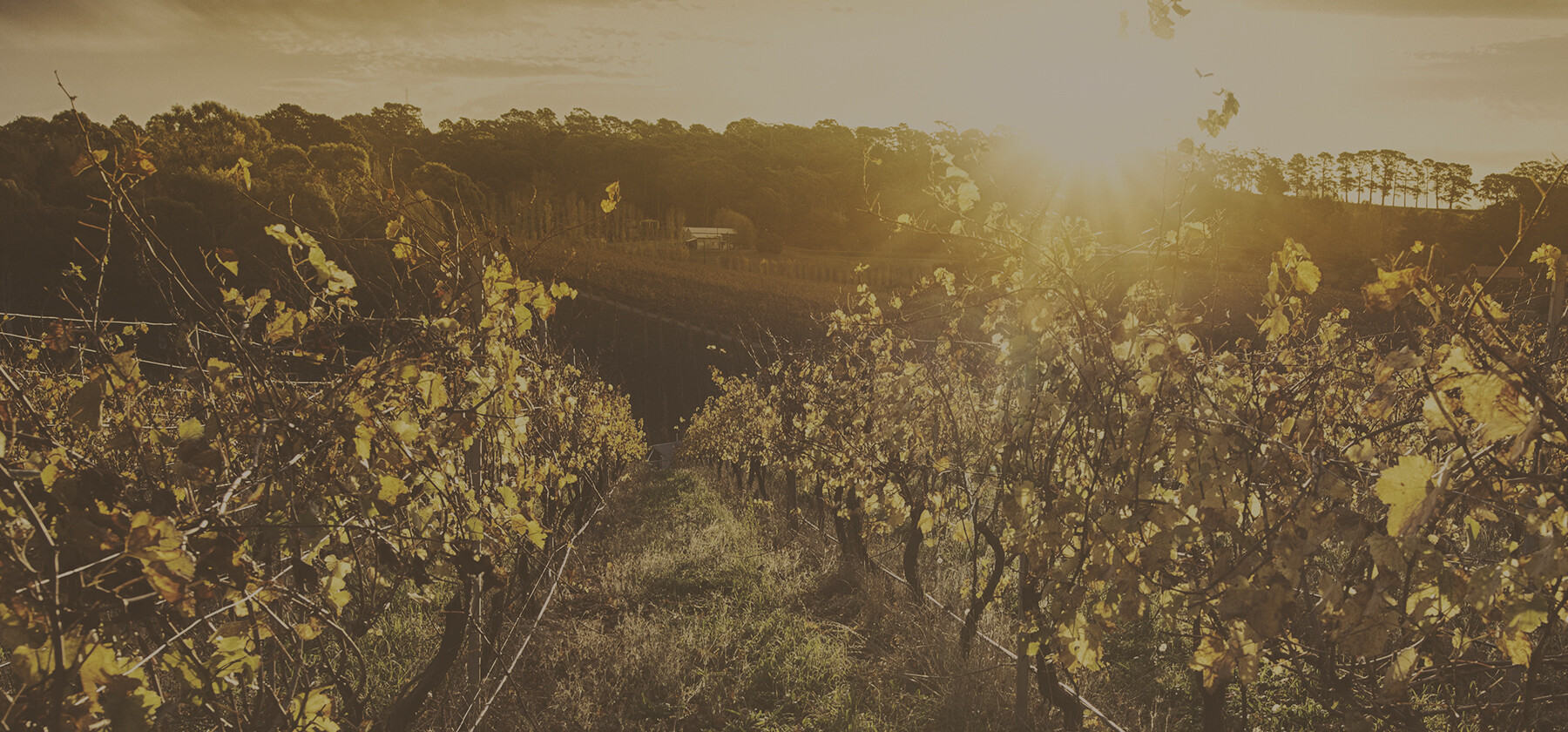 Free UK delivery
on all orders over £150
Order now for delivery
Thursday
Our Heritage
The origins of Mr Wheeler date right back to Victorian times, when George Wheeler, the great-great-grandfather of our current Chairman Johnny Wheeler, first joined the wine industry – and the family business, supplying fine wine to a discerning clientele, began.
Welcome to Mr. Wheeler
At Mr. Wheeler, we specialise in selling world-class wine, and we've done so since 1883. We believe wine, whether buying or drinking it, should be an experience in of itself from the moment you discover something new to the moment you sit back and admire that first sip. There are plenty of online wine merchants that sell good wine, but what really gets us going is a wine that has that something extra special, that something you won't find on the supermarket shelves.
Wine has been our passion since we began, and we love to share our knowledge and educate people to help them discover new wines they'd never normally consider, which is why we offer a selection of mixed wine cases with only top-class wine.
So, whether you're looking for bold, flavoursome red wine, a crisp white wine, summery rosé's or the unmistakably fizz of celebration with champagne or sparkling wine, then you've come to the right place. Welcome to Mr. Wheeler Wine.