2014 El Salvaje Malbec, Casa de Uco, Uco Valley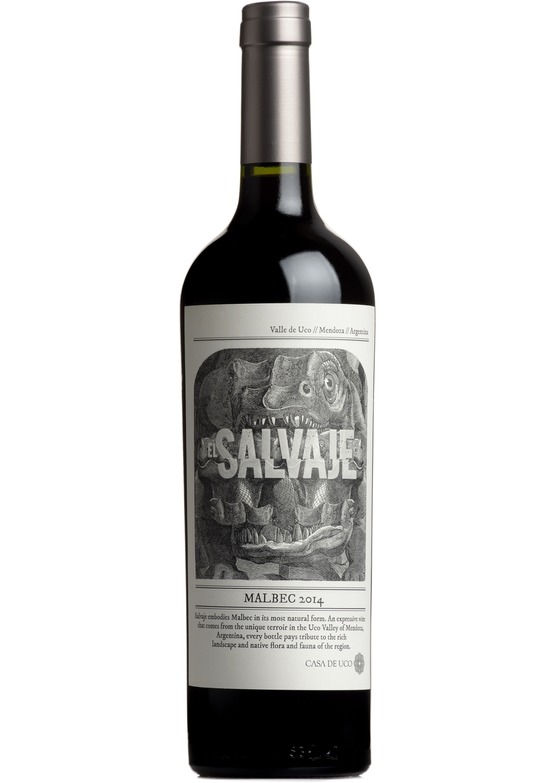 2014 El Salvaje Malbec, Casa de Uco, Uco Valley
From the Malbec capital of Argentina; Mendoza's Uco Valley, El Salvaje has the composure and depth of flavour that few producers in the region can obtain. It is more akin to Classed Growth Bordeaux! IWC Gold medal winner.
Critics Scores
93pts Tim Atkin: "Spicy and aromatic, with the sort of aromas you find in the garrigue of the Languedoc, this is peppery, intense and refined with understated oak. 2018-21."
92pts Decanter: "Notes of sour red cherry and leather on the noes on the nose and alluring flavours of violets, chocolate and peppercorns, this is an honest and clear example of Uco Valley Malbec. Smart wine, best to enjoy now."
91pts James Suckling: "Dried-fruit, fig and berry character on the nose. Full body, soft and juicy with lots of flavor at the end. Drink now."
There are currently no reviews for this product.
Be the first to write a review.