Casa de Uco Winemaker's Special Edition, Uco Valley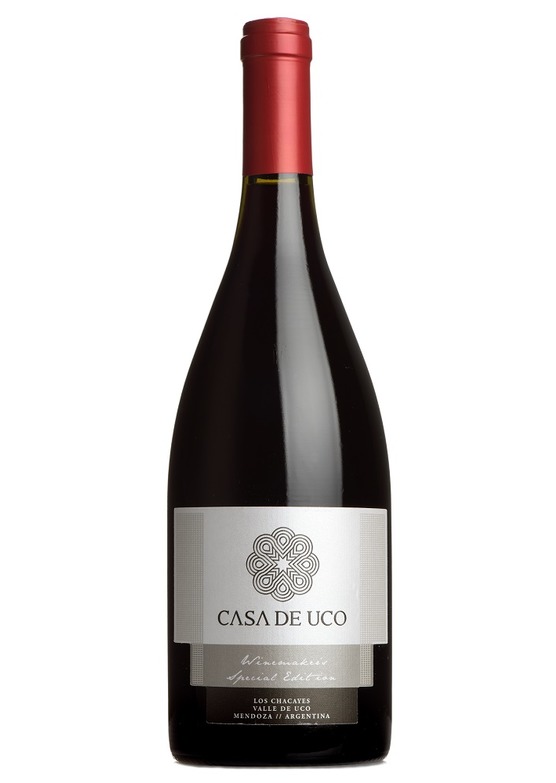 Casa de Uco Winemaker's Special Edition, Uco Valley
A highly individual and striking wine, blending Casa de Uco's finest Malbec from three different vintages, along with Cabernet Franc and Petit Verdot. Matured then for 12 months in new French oak barrels, and concrete amphorae, to bring a wine of immense flavour and presence. Very expressive, ripe red and black fruits - structured, but also warm and sweet-fruited with quite some texture and finess.
The composition is extraordinary:
60% Malbec 2015 aged in concrete pools.
16% Malbec 2017 aged in stainless steel tanks.
4% Malbec 2014 aged in new barrels for 36 months, and after transferred to forth-use French-oak barrels.
15% Petit Verdot 2016 aged for 12 months in new French oak barrels.
5% Cabernet Franc 2015 aged in concrete eggs, without passing through wood.
Grape:
/
Malbec
/
Cabernet Franc
/
Petit Verdot
There are currently no reviews for this product.
Be the first to write a review.