2018 Rosso di Montalcino, La Gerla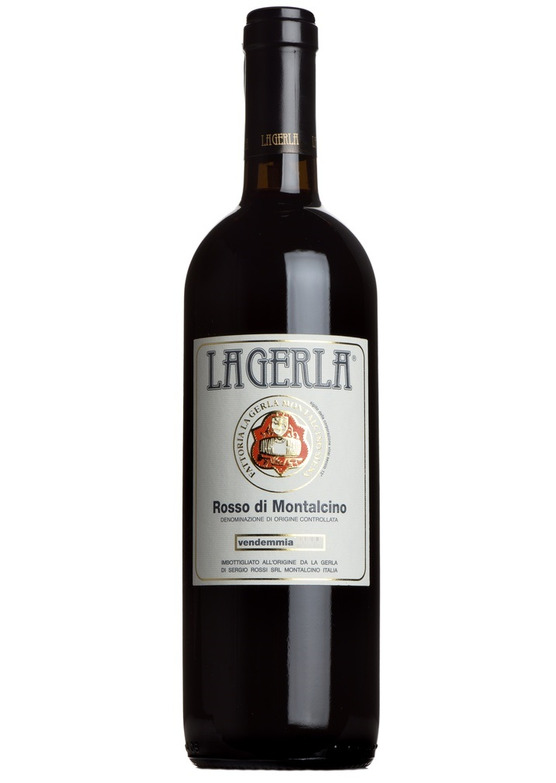 2018 Rosso di Montalcino, La Gerla
Produced with 100% sangiovese this latest release from La Gerla really is quite a vibrant red wine both in terms of colour and flavour.
The nose is one of red-berry fruit and delicate herbs, which lead to a palate which is alive with red and dark cherry and an underlying gentle spice. It's a nicely structured wine and the grip from the fine tannins coat the palate evenly, these melt away the moment you serve this wine alongside food and that is where it really shines.
The fine tannins and freshness of the sangiovese make this the perfect accompaniment for a number of menus, why not try roast lamb or even belly pork and the fruit and herbaceous character comes alive.
You can enjoy this wine now but we are certain it will continue to evolve in bottle over the next 3-5 years perhaps even developing that classic tobacco leaf character found in the finest mature sangiovese.
This is essentially declassified Brunello - a very classy Rosso, which punches well above its weight. Lots of flavour here - red berries, with subtle notes of gingerbread, eucalyptus and mediterranean herbs and autumn leaves. Quite traditional in style, with a polished edge and appealing weight. Very food friendly.
There are currently no reviews for this product.
Be the first to write a review.