2021 Fleurie, Château de Fleurie, Maison Loron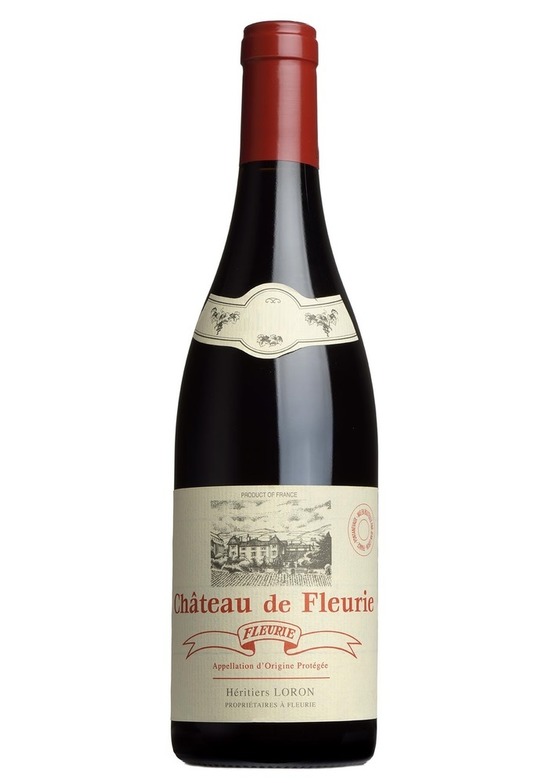 Save
£17.40
per case
2021 Fleurie, Château de Fleurie, Maison Loron
Drink Beaujolais's finest gamay and experience the lively freshness and lusciously textured, expressive bright cherry and red berry fruit this cooler year has brought.

In terms of sheer elegance and complexity, the wines of Château de Fleurie are prime examples of just how far Beaujolais has come since the overly-promoted November nouveau campaigns of its lesser days. Very far, suffice it to say. The depth of flavour and intensity of terroir expression you can now enjoy for so relatively little is exceptional.
Standing above Beaujolais AOC and Beaujolais Villages, here is Cru Beaujolais gamay expression to gratify those who fancy fresher, more floral and ethereal characteristics in their reds. A Fleurie to supremely complement charcuterie, creamy cheeses, chicken and duck-based dishes, and a wonderful, everyday alternative for the red Burgundy drinker for considerably less. (Even better when ever-so-slightly chilled!) For us, Château de Fleuries 2021 is nothing short of pure delight, and we're convinced youll be delighted too.
Excellent Fleurie and good value for money. A couple of steps above your everyday drinking wine. Great service for delivery too.
We first sampled this Fleurie in a restaurant and it was so delicious that I took a photo of the label and was able to source it from Mr Wheeler. It tasted as wonderful at home. Fleuris is one of our favourite reds, but this bottle took it to another level.