2019 Vieilles Vignes Rouge, Domaine de la Jasse, Languedoc (jeroboam)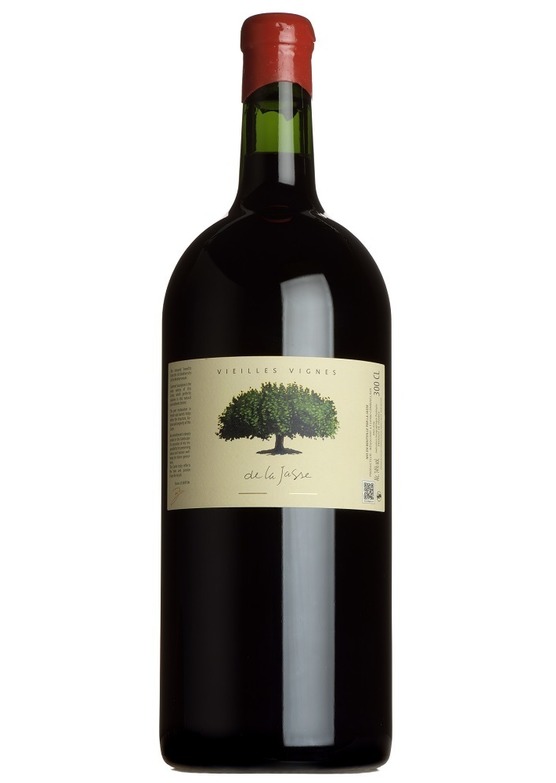 2019 Vieilles Vignes Rouge, Domaine de la Jasse, Languedoc (jeroboam)
A strong and very warm vintage, 2019. Following another mild winter was a cool April and May, causing flowering to occur over a week later than in 2018. However, soon after came waves of expansive heat so typical of the Languedoc in summer; often prolonged waves, as was the case here. Although water shortage was becoming an issue in some areas by Julys end, cooler nights in August and ample September rains kick-started phenolic maturation, providing much redemption to the vintage as well as a remarkable tannic content and concentration to its fruit. Fruit which in Le Bretons hands was put to wonderful use: in the glass, spicy, earthy, robust cabernet cassis with notes of grenadine, violet florals and wild herbs. Then, juicy red and black cassis, more earth, spice, cedar and liquorice on an opulent, powerful, yet fresh, elegantly structured palate. Such delicious concentration and compelling complexity this is sheer, endless satisfaction.
Above all, it is yet another testament to Brunos seasoned skill and intuition that he has crafted a wine of such elegance, freshness and balance and from a vintage as warm as 2019. With these crucial structural qualities, too, comes a wine with great cellaring potential. Irresistible now, the Vielles Vignes cabernet sauvignon will quite happily spend the next ten years developing further layers of enchanting nuance and flavour.
Grape:
/
Cabernet Sauvignon
There are currently no reviews for this product.
Be the first to write a review.