2018 Rosso di Montalcino, La Gerla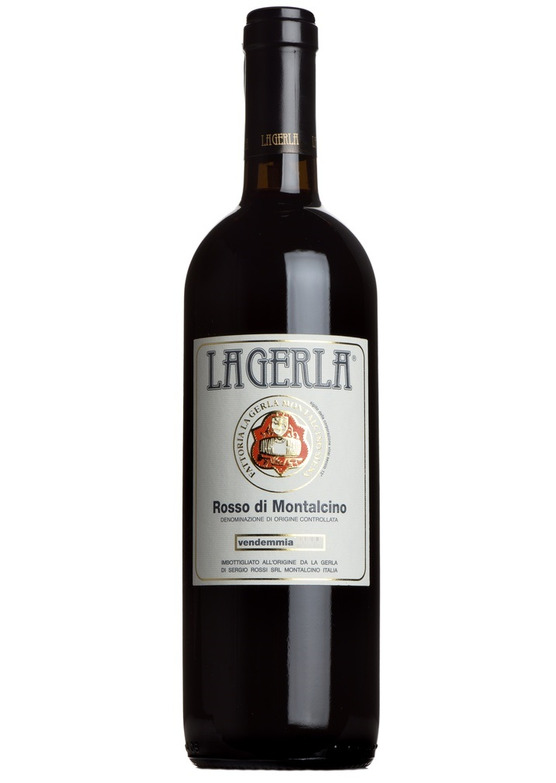 2018 Rosso di Montalcino, La Gerla
Rosso di Montalcino is not a heavy, rich wine, rather an elegant and polished red. Produced with 100% sangiovese this latest release from La Gerla really is quite a vibrant wine both in terms of colour and flavour. And since my first encounter with the 2018 vintage last summer it really has started to blossom in the bottle.
The nose is one of red-berry fruit and delicate herbs, which lead to a palate which is alive with sweet red cherry and an underlying gentle spice and a slight hint of blueberry and tobacco leaf.
There's a nice structure to the wine and the delicate, tannic grip on the finish is balanced by a crisp red fruit which cleanses the palate.
I can testify first hand that it is a lovely wine to accompany roast lamb or belly pork, the crisp red-fruit zing whips through the fattiness and delivers the sweet, ripe red-berry fruit perfectly.
You can enjoy this wine now, a stint in a decanter is well rewarded, the in-bottle evolution has already begun, but I'm certain that over the next 3-4 years it will unveil greater complexity and that classic tobacco leaf character which is found in the finest, mature sangiovese.
There are currently no reviews for this product.
Be the first to write a review.