2018 Montagny Premier Cru 'Les Chaniots', Vignerons Buxy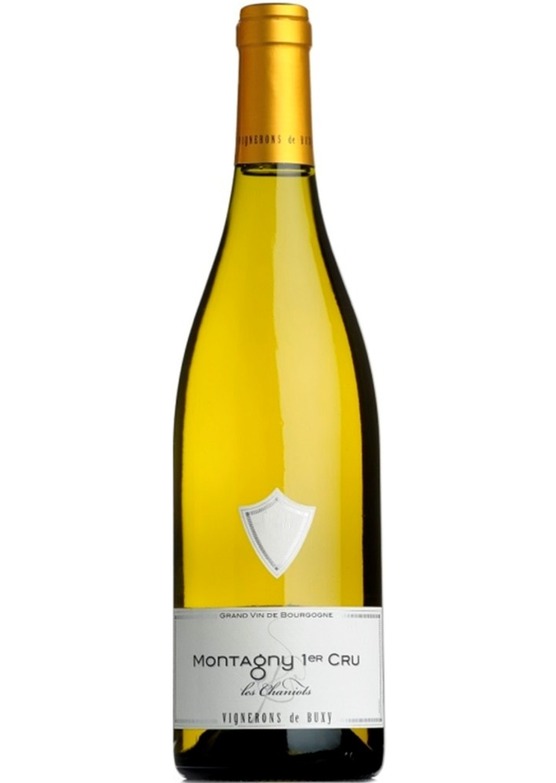 2018 Montagny Premier Cru 'Les Chaniots', Vignerons Buxy
Fresh apple, pear and white peach aromas, with a touch of lanolin and hazelnut. Understated at first, but with pretty floral notes emerging. Ripe and luscious on the palate, generous and rich, but also precise and stylish with quite a 'grown-up' character. Flavours of hazelnut and a delicate salinity add to the white fruit flavours.
Very appealing white burgundy, with good intensity and a gently creamy texture. Rich, flavoursome and rewarding.
Hard to fault at the price. A little gem!