2020 Sauvignon Blanc, Greywacke, Marlborough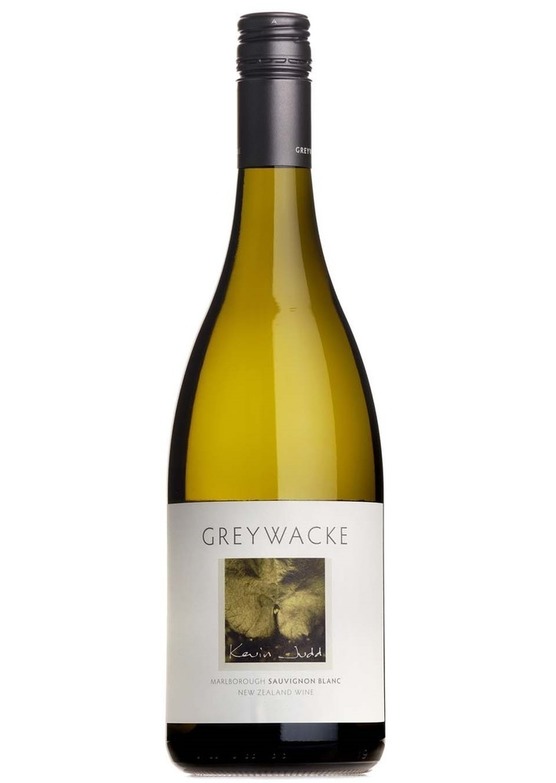 2020 Sauvignon Blanc, Greywacke, Marlborough
From Kevin Judd (the winemaker who gave the world Cloudy Bay) there is some serious pedigree here. A palate of ripe summer fruits, Asian spices, nectarine and peaches with a crisp, dry finish, certainly one of the best examples of New Zealand Sauvignon Blanc available.
"An aromatic salsa-like fusion of ripe summer fruit and fragrant Asian spices. Nectarines and yellow peaches, rock melon, grapefruit and a splash of passion fruit - mingled with ginger and lemongrass, jasmine flowers and cassis. A deliciously ripe and zesty Marlborough Sauvignon with a lemony, citrus thread that finishes crisp and dry." - Kevin Judd, Winemaker
There are currently no reviews for this product.
Be the first to write a review.