2019 Rosso di Montalcino, La Gerla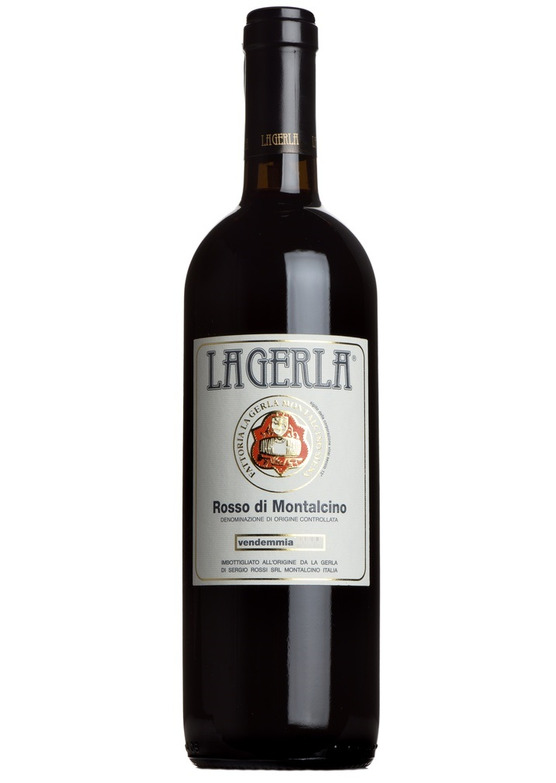 2019 Rosso di Montalcino, La Gerla
Rosso di Montalcino is not a heavy, rich wine, rather an elegant and polished red. Produced with 100% sangiovese this latest release from La Gerla really is quite a vibrant wine both in terms of colour and flavour.
The nose is one of red-berry fruit and delicate herbs, which lead to a palate which is alive with sweet red cherry and an underlying gentle spice and a slight hint of blueberry and tobacco leaf.
There's a nice structure to the wine and the delicate, tannic grip on the finish is balanced by a crisp red fruit which cleanses the palate.
There are currently no reviews for this product.
Be the first to write a review.