2015 Pinot Noir, Sumaridge, Upper Hemel-en-Aarde Valley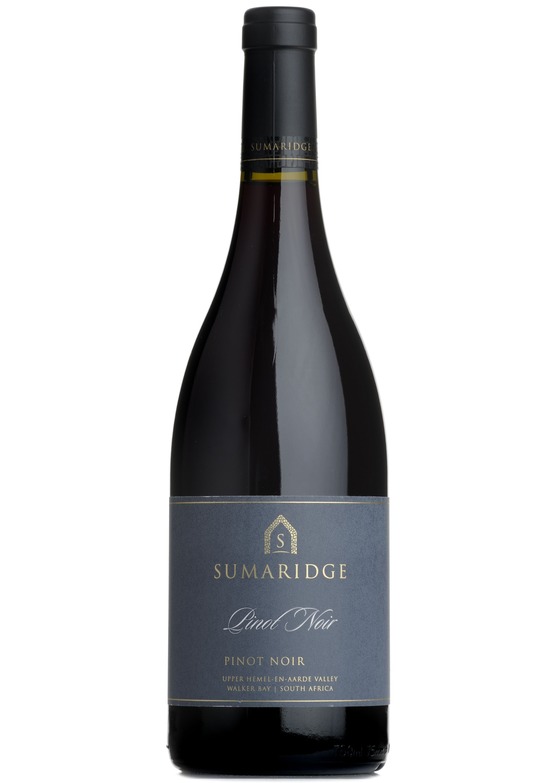 2015 Pinot Noir, Sumaridge, Upper Hemel-en-Aarde Valley
Pinot noir grows wonderfully well in the Hemel-en-Aarde valley, benefitting from many hours of glorious sunshine and the cooling winds of the Cape coast. After a cold soak, individual batches of meticulously selected grapes are matured for 10 months in French, revealing seductive red cherry fruit, a cedary spice and plenty of savoury complexity. Would not be out of place on the Côte de Beaune!
There are currently no reviews for this product.
Be the first to write a review.