2020 Fleurie, Château de Fleurie, Maison Loron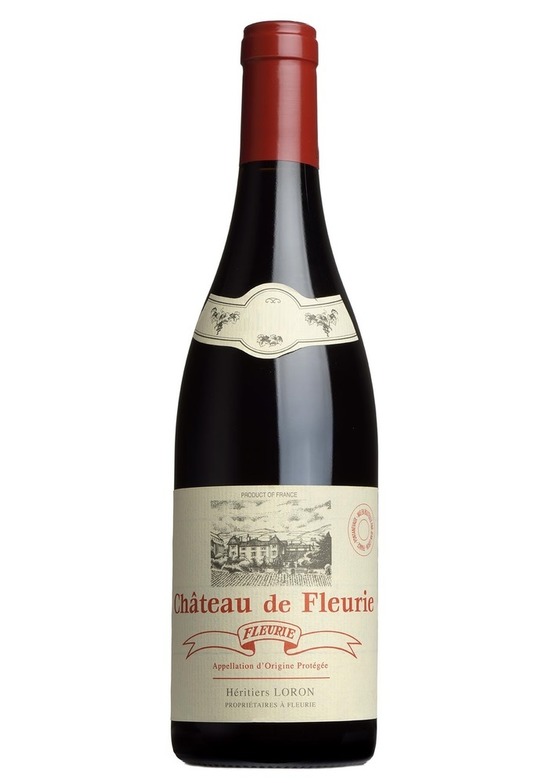 2020 Fleurie, Château de Fleurie, Maison Loron
"Finally, the 2020 Fleurie, Ch. de Fleurie from one of Maison Jean Lorons flagship estates. Blessed with the fresh fruitiness that is the Loron hallmark, this wine spent nine months in old oak and has a touch more tannin than the others and so it will age well, turning more Burgundian in style as it does so. I love it as it is, but would be fascinated to see how it evolves."
Jonathan Ray, The Spectator Magazine.
One of the true, standout estates for both Loron and Fleurie village itself, this 18th-century château produces from four granite-based lieux-dits cuvées of supreme elegance and structure.
Excellent Fleurie and good value for money. A couple of steps above your everyday drinking wine. Great service for delivery too.
We first sampled this Fleurie in a restaurant and it was so delicious that I took a photo of the label and was able to source it from Mr Wheeler. It tasted as wonderful at home. Fleuris is one of our favourite reds, but this bottle took it to another level.