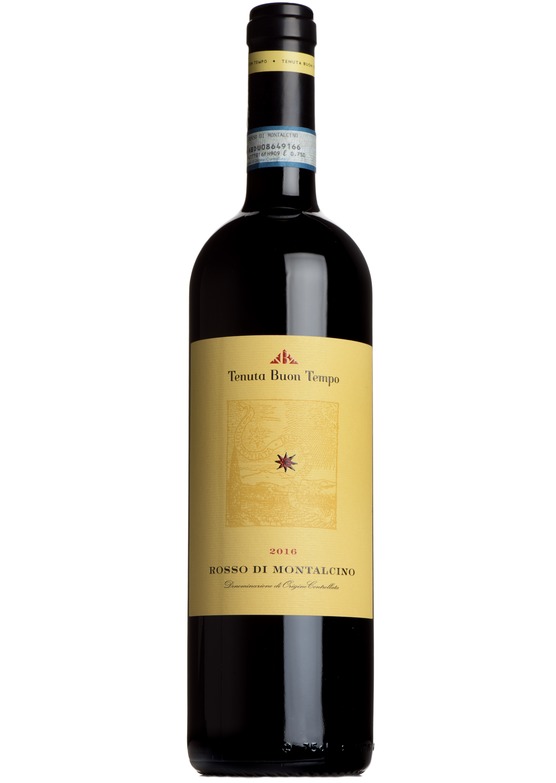 2016 Rosso di Montalcino, Tenuta Buon Tempo
This is a Rosso with a definite flavour of the estate's Brunello. More serious, polished and structured than most. Plenty of warm, red berry fruit, with 12 months ageing in oak casks adding flavours of savoury spice. Quite some weight here, but all very nicely balanced.
Buying 'In Bond' Wines
Payment of UK duty and VAT is deferred until delivery from bond, at which point it will payable at the prevailing rate - at time of print duty is £2.16 per bottle and VAT 20%. We will notify you once this wine arrives in the UK.
We recommend buying wines 'in bond' for longer term storage.
There are currently no reviews for this product.
Be the first to write a review.