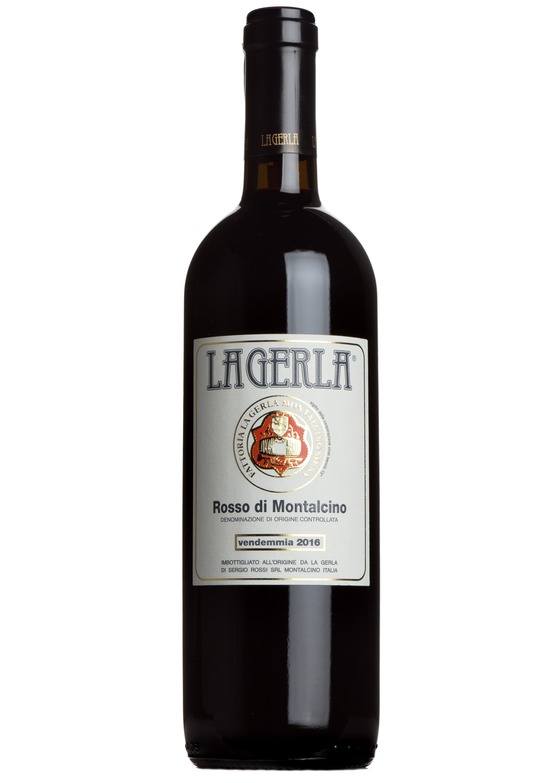 2016 Rosso di Montalcino, La Gerla
£
Product Code:
ROSSOGERLAUB
This is essentially declassified Brunello - a very classy Rosso, which punches well above its weight. Lots of flavour here - red berries, with subtle notes of gingerbread, eucalyptus and mediterranean herbs and autumn leaves. Quite traditional in style, with a polished edge and appealing weight. Very food friendly.
Buying 'In Bond' Wines
Payment of UK duty and VAT is deferred until delivery from bond, at which point it will payable at the prevailing rate - at time of print duty is £2.16 per bottle and VAT 20%. We will notify you once this wine arrives in the UK.
We recommend buying wines 'in bond' for longer term storage.

Duty Paid Availability
If you're purchasing this wine 'Duty Paid', please note, this wine will be despatched from the week of 10th December.
There are currently no reviews for this product.
Be the first to write a review.