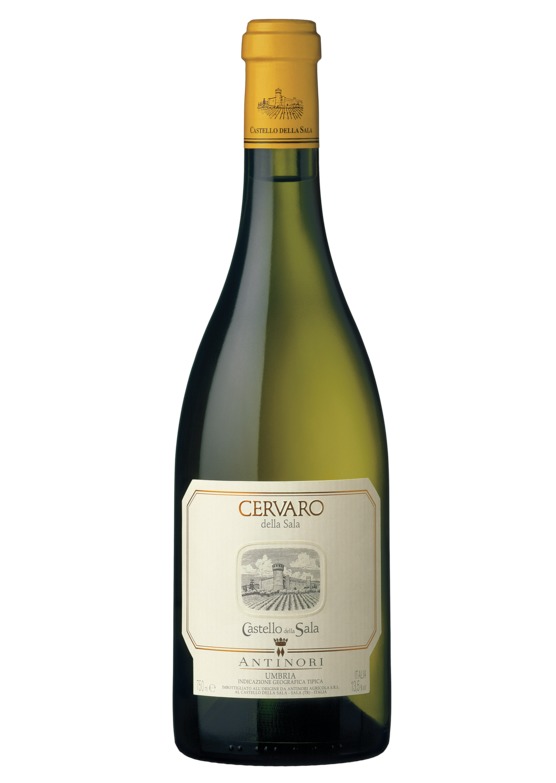 2016 Cervaro della Sala, Antinori
Please contact [email protected] for your interest in this wine.
Chardonnay here, with a small proportion of grechetto. Antinori's Cervaro is undoubtedly one of Italy's finest whites, and a Burgundian style chardonnay of impressive pedigree. Pronounced notes of citrus fruit, pears and acacia with a fine streak of minerality. Fermentation in barrel adds sweet spice and toasty notes with a classic hint of hazelnut butter on the palate.
Buying 'In Bond' Wines
Payment of UK duty and VAT is deferred until delivery from bond, at which point it will payable at the prevailing rate - at time of print duty is £2.16 per bottle and VAT 20%. We will notify you once this wine arrives in the UK.
We recommend buying wines 'in bond' for longer term storage.
There are currently no reviews for this product.
Be the first to write a review.