2020 Barrique Blanc, Domaine de la Jasse, Languedoc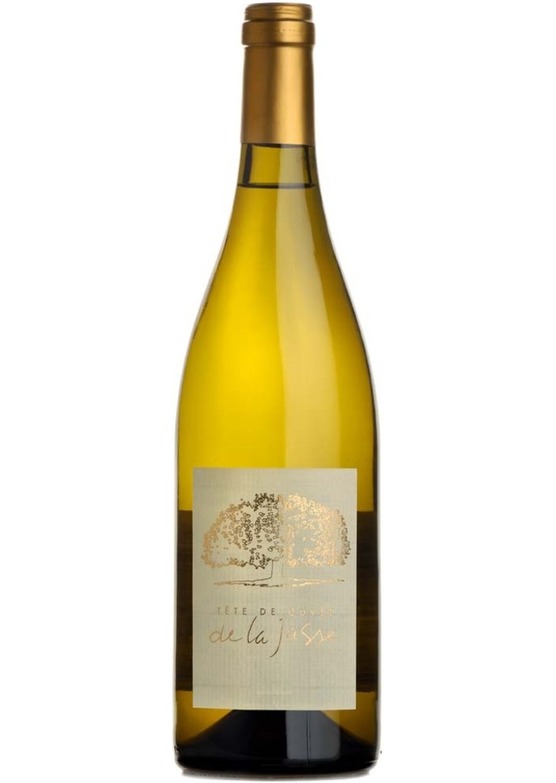 2020 Barrique Blanc, Domaine de la Jasse, Languedoc
"The 2019 Barrique Blanc de la Jasse comes from vineyards in Limoux (which youll know it for its sparkling Blanquette de Limoux) and is made from barrel-aged Chardonnay. It has weight but it has freshness too along with hints of nuts, honey and toast. Compared to equivalent quality white burgundy, its a steal."
Jonathan Ray, The Spectator Magazine
In addition to its top-notch reds, Domaine de La Jasse also produces a delicious chardonnay, which should not be missed. Crafted from the estates cooler vineyard sites in Limoux, Brunos Barrique Blanc is an expressive, barrel-aged cuvée, with a real flavour of Burgundy. Spring blossom on the nose, with orchard fruit in abundance, leading to a ripe, luscious palate. The oak is at first restrained, but gradually flavours of clove, roasted hazelnut and buttered toast emerge.
There are currently no reviews for this product.
Be the first to write a review.