2018 Sauvignon Blanc 'Hope Vineyard', Greenhough, Nelson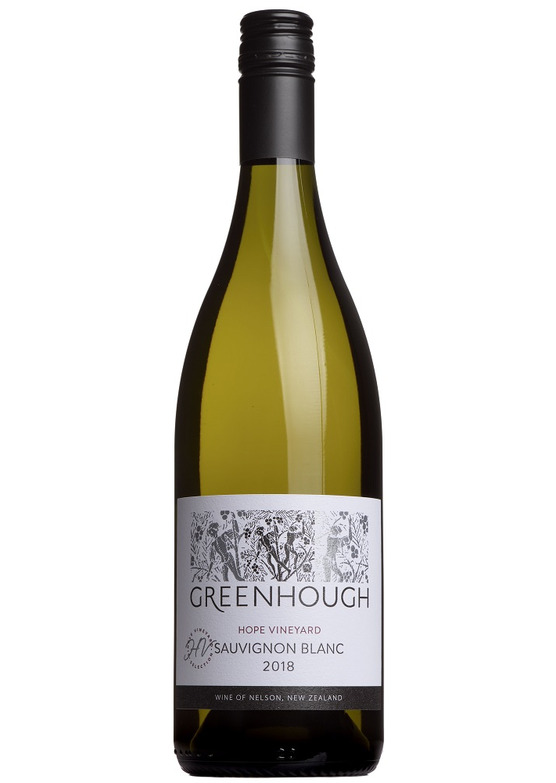 Save
£23.40
per case
2018 Sauvignon Blanc 'Hope Vineyard', Greenhough, Nelson
The Hope Sauvignon Blanc is a class apart - from a single vineyard of impeccable pedigree, this has real presence, and exceptional intensity and texture. Extended skin contact, wild fermentation in barrel, and extended ageing all help to bring layers and layers of flavour to the pure, lemon, lime and green apple flavours. Striking, aromatic, floral notes with an elegant, subtle spiciness and a very moreish tarte tatin quality on the palate. This Sauvignon Blanc has the weight and class of a Bordeaux white wine, its flinty character hinting towards Graves; and is organically produced and unfined, so suitable for vegans.
Suitability:
/
Vegetarian
/
Organic
/
Vegan
There are currently no reviews for this product.
Be the first to write a review.