2018 Birba, La Gerla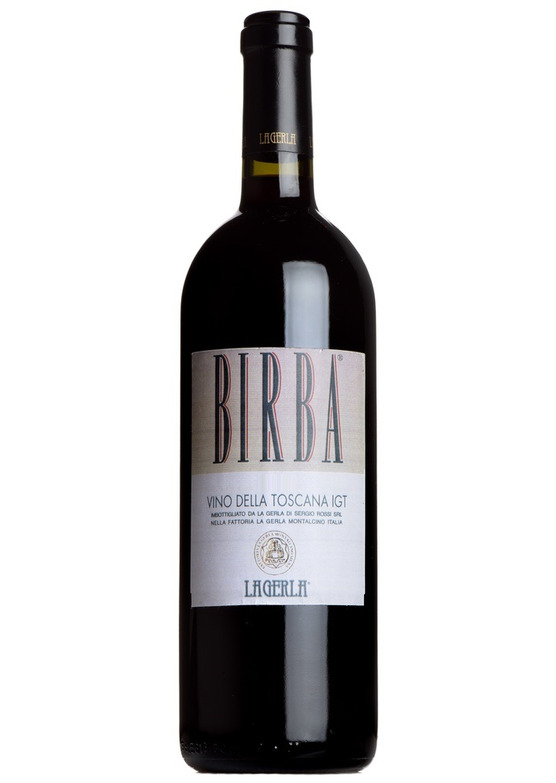 So much to admire and enjoy in this 'mini- Brunello' Bigger, darker and plusher than the rosso, with lots of soft supple plum and blackberry fruit, and a twist of smoky oak. This was a definite favourite - has real presence, warmth and character, but not a heavyweight - everything knits together very harmoniously here. Highly recommended.
There are currently no reviews for this product.
Be the first to write a review.