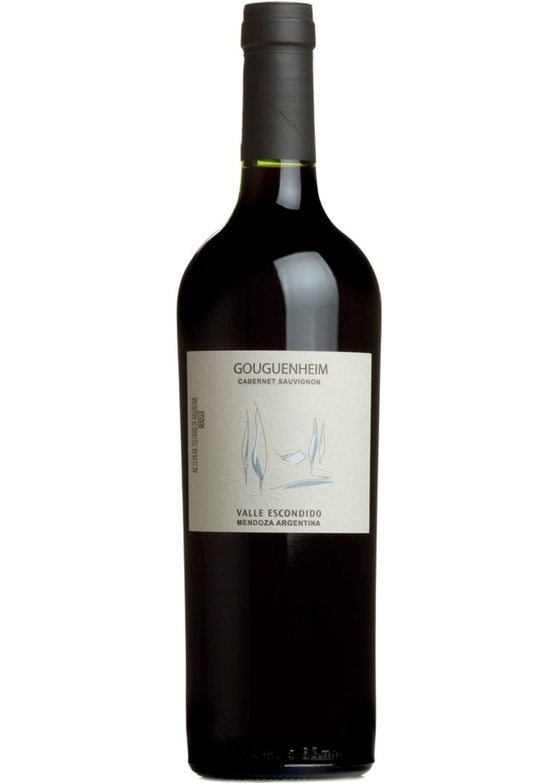 2017 Cabernet Sauvignon, Gouguenheim, Mendoza
Stylish Argentinian Cabernet Sauvignon that meets every expectation; rich, powerful, packed with vibrant blackcurrant fruit. Just the sort of calibre you'd expect from winemaker Patricio Gouguenheim.
Grape:
/
Cabernet Sauvignon
There are currently no reviews for this product.
Be the first to write a review.