2016 Pinot Noir, Sumaridge, Upper Hemel-en-Aarde Valley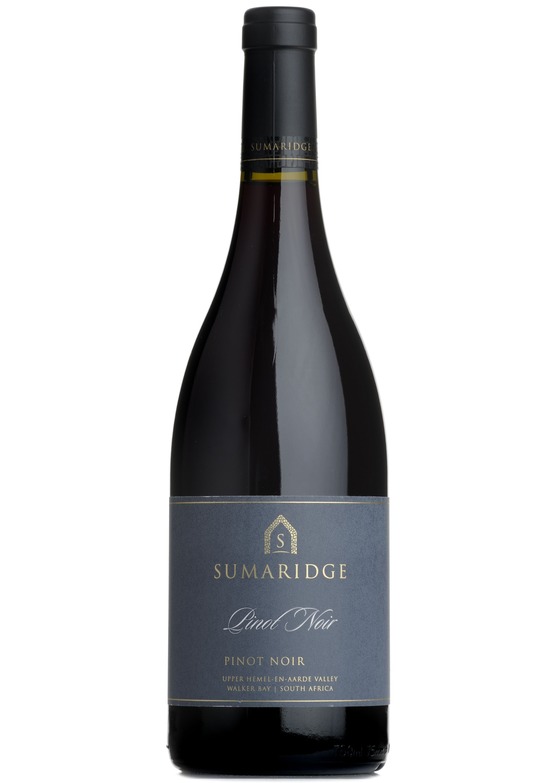 2016 Pinot Noir, Sumaridge, Upper Hemel-en-Aarde Valley
Pinot noir grows wonderfully well in the Hemel-en-Aarde valley, benefitting from many hours of glorious sunshine and the cooling winds of the Cape coast. After a cold soak, individual batches of meticulously selected grapes are matured for 10 months in French, revealing seductive red cherry fruit, a cedary spice and plenty of savoury complexity. Would not be out of place on the Côte de Beaune!
Sumaridge is a wonderful vineyard and the vines are grown in the Burgundian style with the frosts and mists drifting up the valley. This is a beautiful fruity Pinot noir and does not disappoint - highly recommended
This was an excellent Pinot Noir, one of the best I have tasted outside of Burgundy. Will be buying some more.