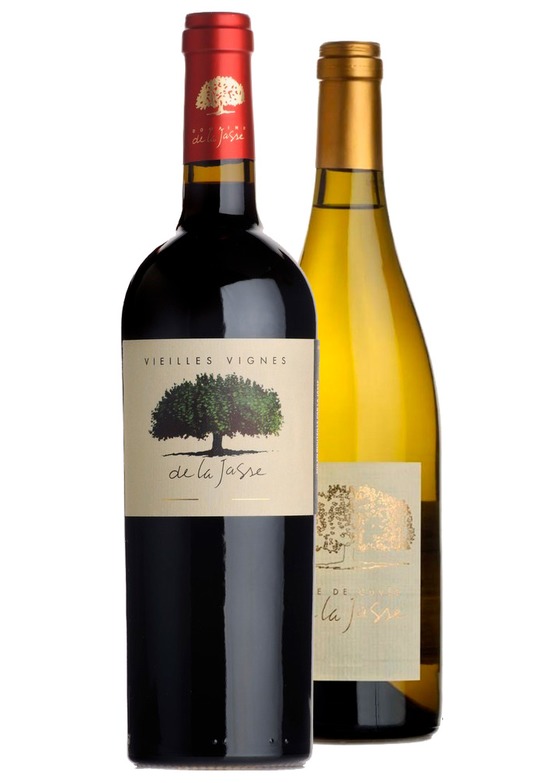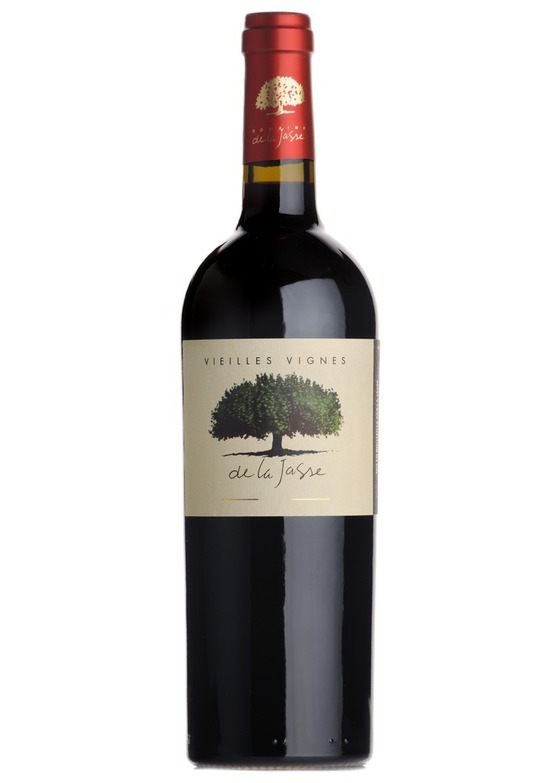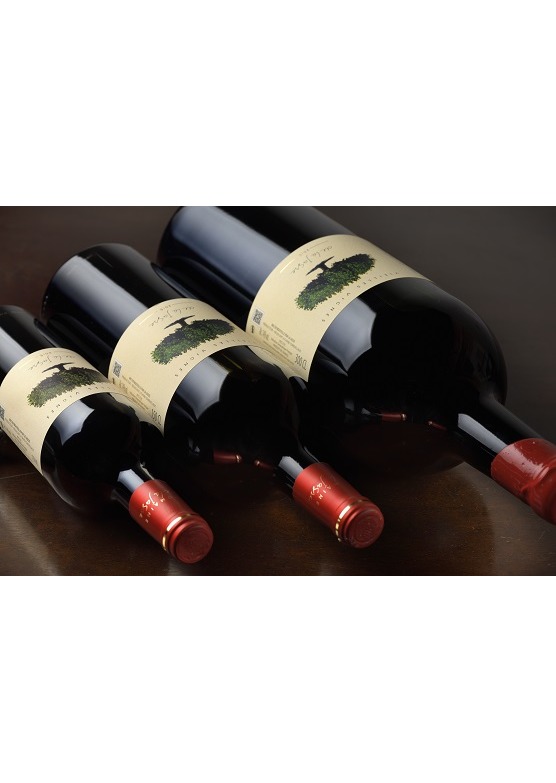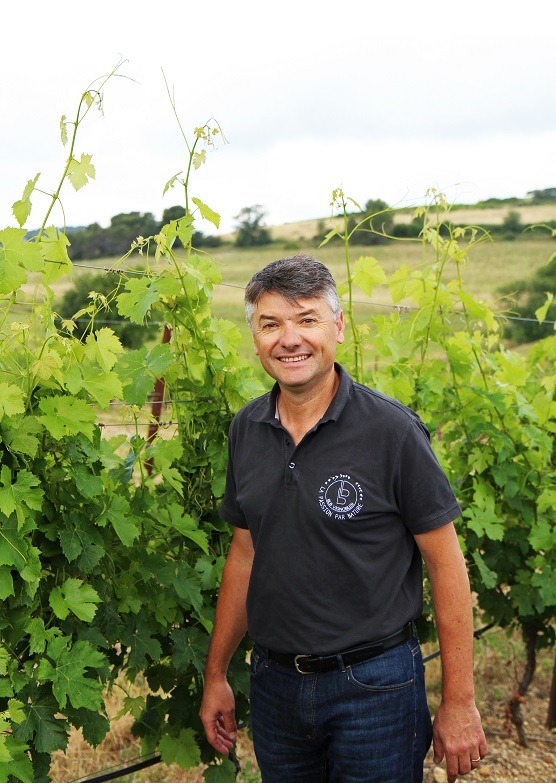 New Release | Domaine de la Jasse Pre-shipment Offer
Pre-shipment offer | Dispatched from late-February 2020
Once a year, just before bottling starts, we are able to offer our customers a limited allocation of La Jasse's new vintage of Vieilles Vignes Rouge. In addition to this magnificient 'Grand Vin', you have the opportunity to reserve some of his exceptional Burgundian-style chardonnay from the 2018 vintage.
2017 'Vieilles Vignes' Rouge de la Jasse, Languedoc
As ever, the blend is principally cabernet sauvignon with a dash of merlot, aged for 12 months in the finest 225-litre French oak barrels. Deep, dark and intense purple in the glass, the nose is highly pronounced and aromatic, with pure, luscious cassis fruit and subtle notes of violets and Mediterranean garrigue and herbs. This is undoubtedly one of most alluring Vielles Vignes cuvées we have tasted from Bruno with a swirling blend of aromas in its hedonistic and expressive bouquet.
2018 La Barrique Blanc de la Jasse, Languedoc
From the sun-drenched 2018 vintage, the latest release of La Jasse's Barrique Blanc is warm, riper and expressive. Tasted blind alongside more famous names from Burgundy, this has on occasion been mistaken for a village wine from the Côte d'Or.
The more cases you buy, the better price you get, down to as low as £9.25 a bottle.
Grape:
/
Cabernet Sauvignon
There are currently no reviews for this product.
Be the first to write a review.