2019 Carignan Vieilles Vignes, Tessellae, Côtes Catalanes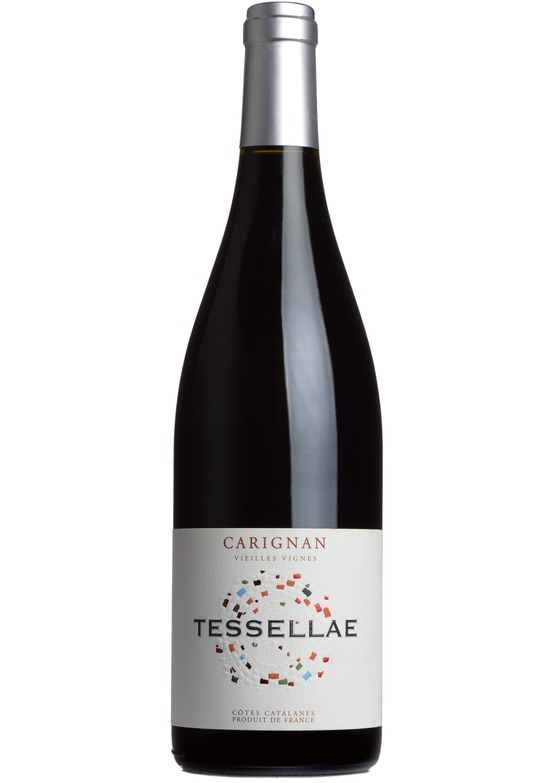 2019 Carignan Vieilles Vignes, Tessellae, Côtes Catalanes
Much to our pleasant unsurprise, Decanter magazine has awarded 90 beautifully ripened points and an honourable mention to our sumptuous 2019 Tessellae Vieilles Vignes Carignan in a recent panel tasting that featured 122 reds from the Roussillon.
Fresh, expressive, juicy red, peppery fruit, a-glow with Mediterranean warmth and character and for well under £15, Tessellae Vieilles Vignes Carignan sums up with each vintage all the joyous authenticity, vibrancy and value offered by modern, regional winemaking in this sun-drenched corner of southwest France. It really is one of those just buy it wines.
Critics' reviews
"I struggle to think of another portfolio that encompasses anywhere close to this level of value, and the average quality to price for these wines is just hard to believe."
Jeb Dunnuck, The Wine Advocate
"Intriguing scents of leafy red fruits with peppery raspberries.Plush and voluptuous on the palate with a soft acidity."Andy Howard MW, Decanter
Tasting note
This 100% carignan has such intensity and character when made with fruit from old vines, which are over 60 years old. Expressive black fruits - cherries and blackberries - with a bright red fruits character, a wine with freshness, warmth and sheer drinkability.
Grape:
/
Carignan/Mazuelo/Samso
Great value as always from Lafage. Red and black fruits underpinned by liquorice and pepper. Lovely medium to full bodied wine full of the warm south