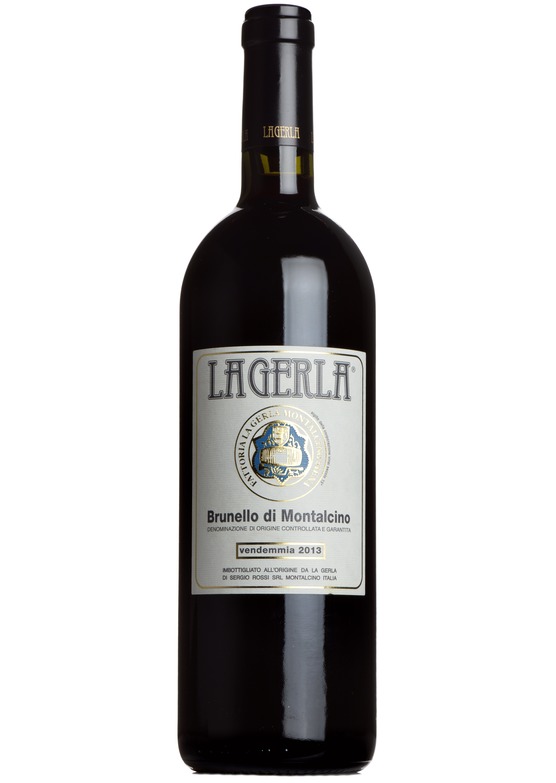 2013 Brunello di Montalcino, La Gerla
£
Product Code:
BRUNGAERLAUB
La Gerla's Brunello has lots of ageing potential, but is so easy to drink now. The youthful weight and structure are masked by the warm, ripe, velvety, almost hedonistic black-fruit texture of the palate. Unfurls slowly in the glass to reveal an ethereal perfume violet and iris aromas enhancing the warm forest fruit and subtle woodsmoke characters..
Buying 'In Bond' Wines
Payment of UK duty and VAT is deferred until delivery from bond, at which point it will payable at the prevailing rate - at time of print duty is £2.16 per bottle and VAT 20%. We will notify you once this wine arrives in the UK.
We recommend buying wines 'in bond' for longer term storage.
There are currently no reviews for this product.
Be the first to write a review.