2020 Montagny Premier Cru, 'Les Coères', Vignerons de Buxy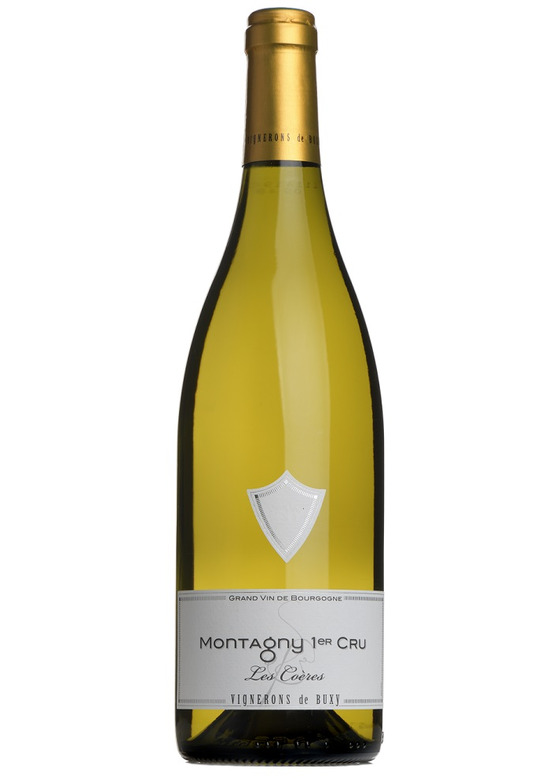 2020 Montagny Premier Cru, 'Les Coères', Vignerons de Buxy
Don't let rising prices keep you from indulging in the genuine pleasure Premier Cru white Burgundy provides - a pleasure which the intensely flavoured but miniscule 2021 vintage is sure to make dearer. Today, Mr.Wheeler offers sumptuous respite via the Côte Chalonnaise and Les Vignerons de Buxy's 'Les Coères' Montagny 1er Cru. Pure Burgudian richness, complexity and authentic, depth-of-terroir-flavour for under £20 a bottle. Pure pleasure, pure value.
The much-overlooked Côte Chalonnaise is the next major appellation that follows the Côte de Beaune southwards, and one in which four villages ('Buxy' is one) comprise the small, 350-hectare appellation of Montagny. Where Les Vignerons de Buxy collective has been harnessing this gravel, clay and limestone-based terroir for almost ninety years. Where, for your money, vintage and appellation go much further. Where, for £18.95, you get a whole lot more than you will in Meursault.

As such, Les Vignerons de Buxy are true ambassadors for the wines of southern Burgundy, and the genuine drinking pleasure they offer is yet another reason for our intensified focus on the Côte Chalonnaise in our en primeur campaign this year
Tasting Note:
This is quite a serious chardonnay, brimming with citrus, with notes of tropical fruit and spring blossom - intense and very Burgundian. White peach and ripe lemon flavours are very much in evidence here with great depth, texture, hints of vanilla and a touch of cloves and smoky spice leading on to a classy, mineral twist on the finish. A very well-made Burgundy which punches well above its weight and shows fantastic value.
There are currently no reviews for this product.
Be the first to write a review.