Cases of Champagne & Cases of Sparkling Wine
Are you a lover of sparkling wine? Now you can enjoy our sparkling wine cases for less. Keep the bubbles and wine flowing for your cosy nights in, or evenings where you're the hostess entertaining friends and family. Includes champagne, prosecco and more to satisfy all needs, tastes and budgets.
Limited Edition Nyetimber Taster Case
Following the success with our customers of Nyetimber's Classic Cuvée, we were granted access to a number of private reserves >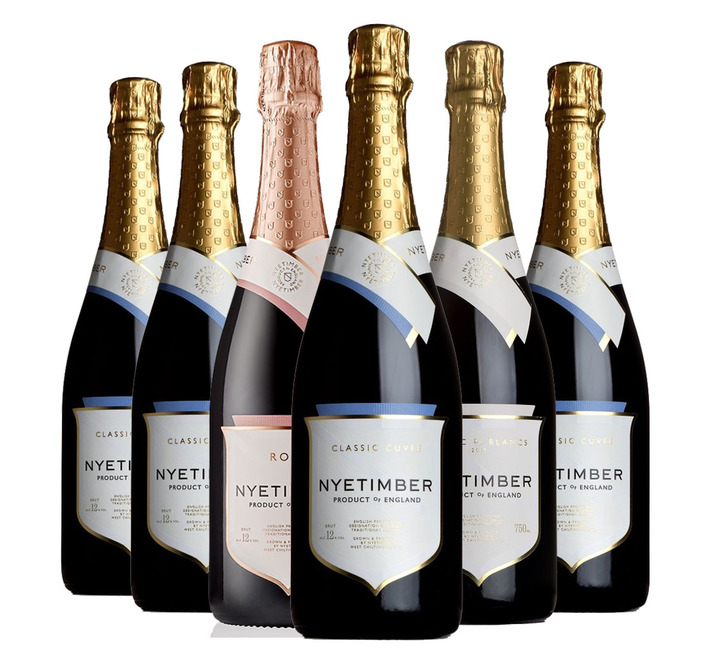 MORE DETAILS
Champagne Six Mixed Case
Enjoy this six bottle selection of Champagne Six including two bottles of each wine as listed below.
_Pol Roger, >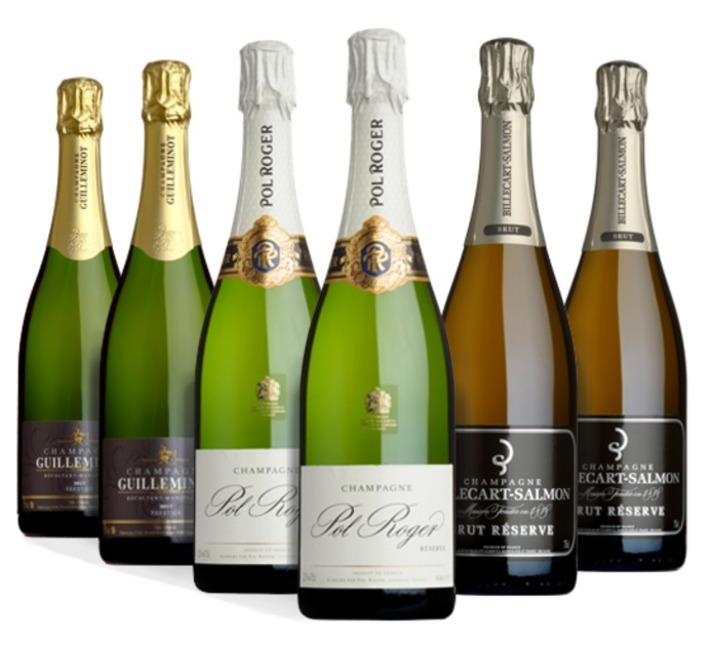 MORE DETAILS
Gosset Champagne Taster Case
Enjoy the Gosset Champagne six bottle collection which includes two bottles of each as listed below.
_Gosset Grande >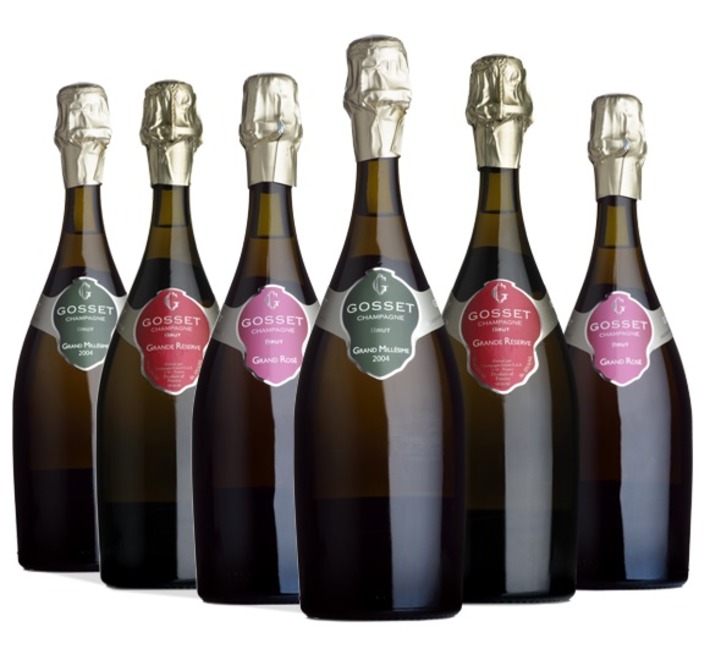 MORE DETAILS