2021 Viognier, Domaine de La Baume, Languedoc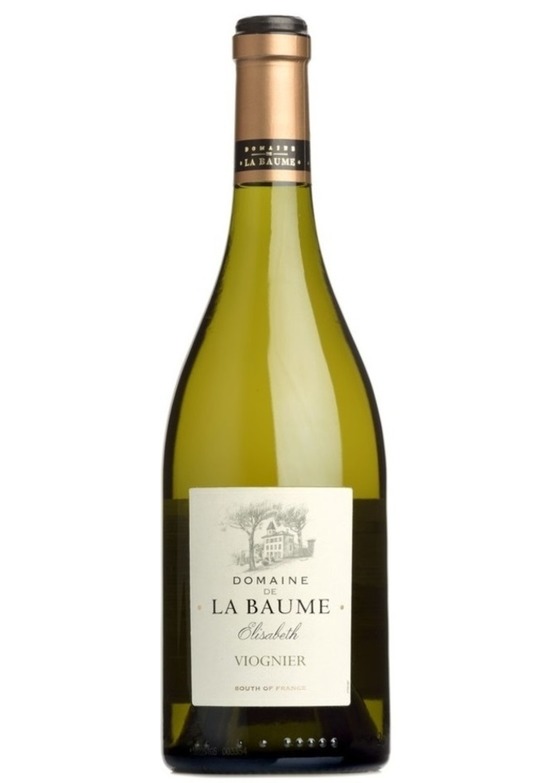 2021 Viognier, Domaine de La Baume, Languedoc
Wonderfully rich and opulent, the 2021, just like previous vintages, is simply lovely. Once again, seductive perfume sets the tone, with luscious peach and apricot fruit to follow; golden honey in colour, and a beautifully rounded mouthfeel and weight
Tasting note:
Big viognier style at a distinctly small price. Intense, sun-drenched golden yellow, this is a lively and exciting wine with an exotic and opulent character.
Reviews of the previous vintage:
"If you like Viognier as much as I do, you'll love the 2020 Domaine de la Baume 'Elisabeth' Viognier from deep in the Languedoc. The bottle is big and bold and so is the wine, with full-on peach, apricot and honeyed lemon notes. It's far from flabby, though - as Viognier can be if kept unchecked - just delightfully full-flavoured."
Jonathan Ray, The Spectator Magazine
A complex and serious wine. Excellent if you like this grape. Very good value
This is Viognier at its best at an attractive price. A delicious, rich flavour of soft summer fruits, easy on the palate and well made to display this difficult grape's excellent aromas.
Lovely and fragrant. Like a southern Rhne but a fraction of the price.
This is astonishly good and the price reasonable. After Covid I looking forward to putting it up in a blind dinner tasting. There may not be much left by then!