2020 Sauvignon Blanc, Sumaridge, Walker Bay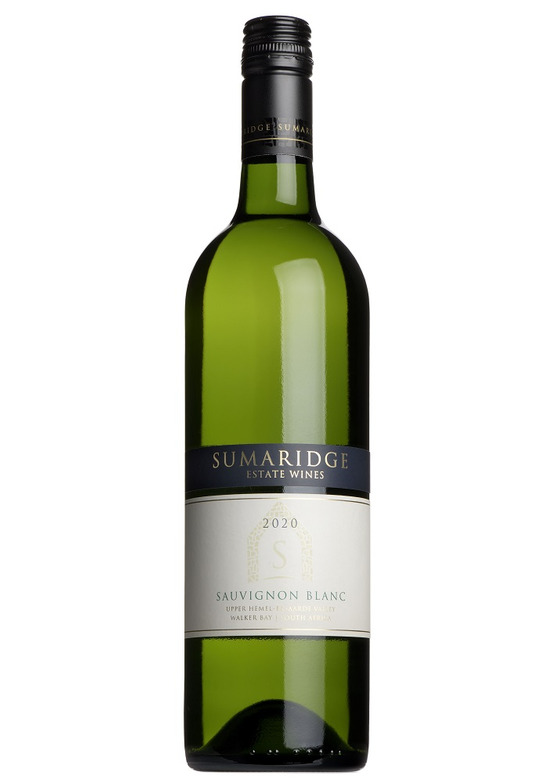 2020 Sauvignon Blanc, Sumaridge, Walker Bay
Strikingly pure and fresh with an exotic nose of fig, green asparagus and tropical fruit. This leads to an intense and vibrant palate with considerable weight from a period of contact on fine lees and there is a definite mineral character to the long, fresh finish.
There are currently no reviews for this product.
Be the first to write a review.