2017 El Salvaje Blend de Blancs, Casa de Uco, Uco Valley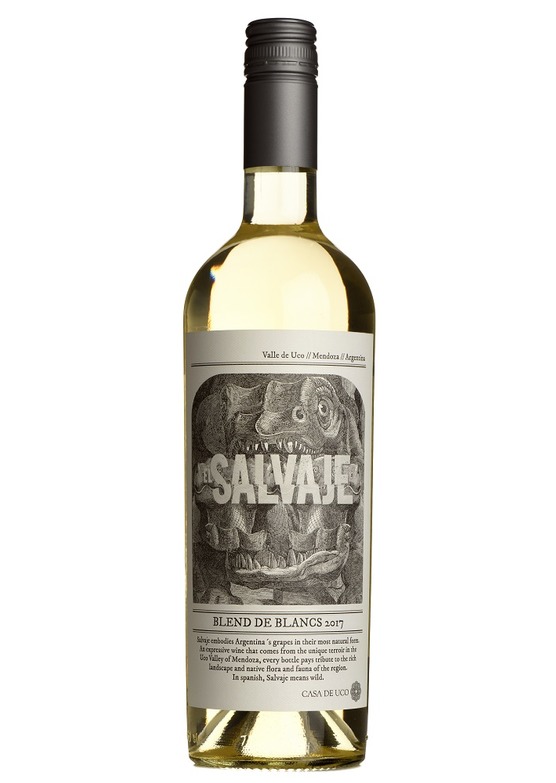 2017 El Salvaje Blend de Blancs, Casa de Uco, Uco Valley
This very moreish, fruit-driven white wine from Casa de Uco really caught our attention when we first tasted a bottle in the Autumn of 2018. The blend is ripe, tropical fruit laden Sauvignon blanc in the main, with Torrontes, Argentina's signature white grape, and Chardonnay adding structure and a freshening citrus twist.
The palate has a lovely texture, with many layers of flavour and a notable length to the finish, there's a lot to enjoy about this latest arrival.
66% Sauvignon Blanc, 17% Torrontes and 17% Chardonnay.
Hurry, this offer ends midnight tonight,Thursday 8th August.
Grape:
/
Chardonnay
/
Sauvignon Blanc
There are currently no reviews for this product.
Be the first to write a review.