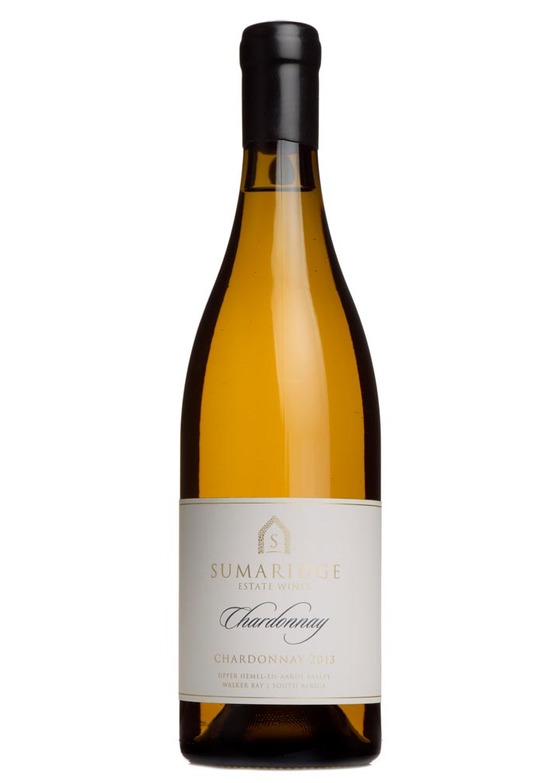 2013 Reserve Chardonnay, Sumaridge, Walker Bay
A limited edition of just 1,200 bottles from the highly acclaimed 2013 vintage, which is a barrel selection of very best of that vintage. This elegant, classy, Burgundian-style Chardonnay, with ripe tropical fruit, rich mouthfeel and delicious natural acidity, sums up Sumaridges ability to craft top-quality wines to match their stunning location. Now with good maturity, this is right at its very peak.
APR 20. TURNING YELLOW GOLD. NOSE OF RIPE YELLOW PLUM.PALATE RICH, DRY, RIPE WITH BEUTIFULL BALANCED OAK. NICE MATURITY AND HINTS OF BUTTERED TOAST AND TROPICAL FRUITS. DELICIOUS AND AT A GOOD PLACE NOW, BUT I WONDER IF THIS WOUL HAVE BEEN BETTER IN 2018. LOOK FORWARD TO TRYING THE 2015. ITS ALL IN THE BALANCE!