2020 Pinot Gris, Greywacke, Marlborough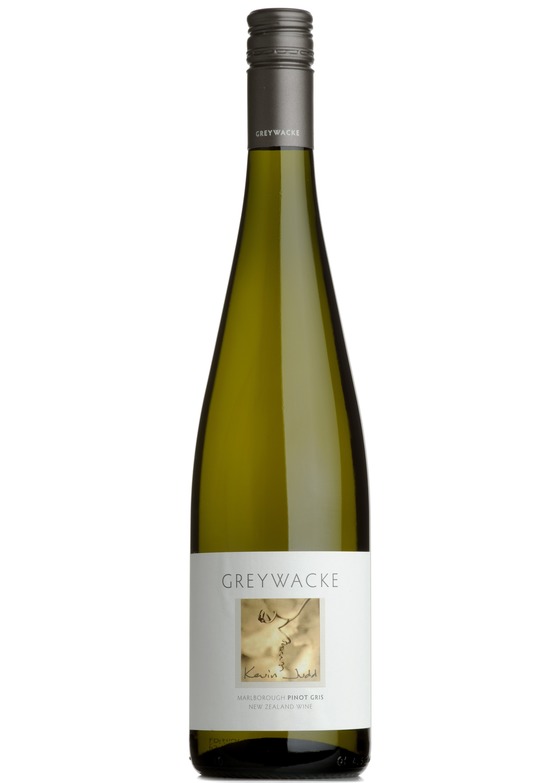 2020 Pinot Gris, Greywacke, Marlborough
A bowl of freshly picked stone fruit fleshy white peaches, plump golden apricots and sun-ripened nectarines a wine with rich, ripe aromas balanced by a floral purity. The palate is luscious and textural, reminiscent of homemade apple pie with rich buttery pastry and a faint hint of cinnamon. This is a wine with considerable depth and richness.
There are currently no reviews for this product.
Be the first to write a review.