2007 Hochheimer Domdechaney Riesling Auslese, Domdechant Werner, Rheingau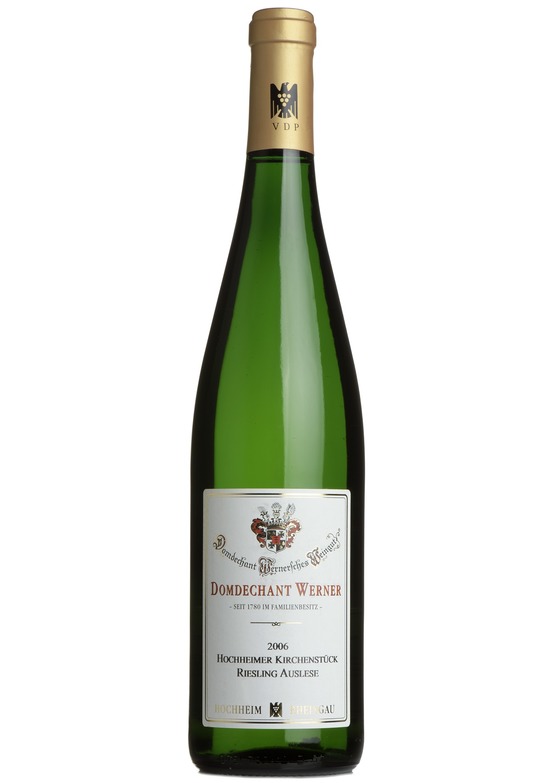 2007 Hochheimer Domdechaney Riesling Auslese, Domdechant Werner, Rheingau
A rarity from the treasury, wonderful balance between elegant sweetness and vital acidity, the surprising freshness is an evidence for many decades longevity of great Riesling from the Rheingau, to be enjoyed with pâté or blue cheese.
There are currently no reviews for this product.
Be the first to write a review.