2022 Viognier, Domaine de La Baume, Languedoc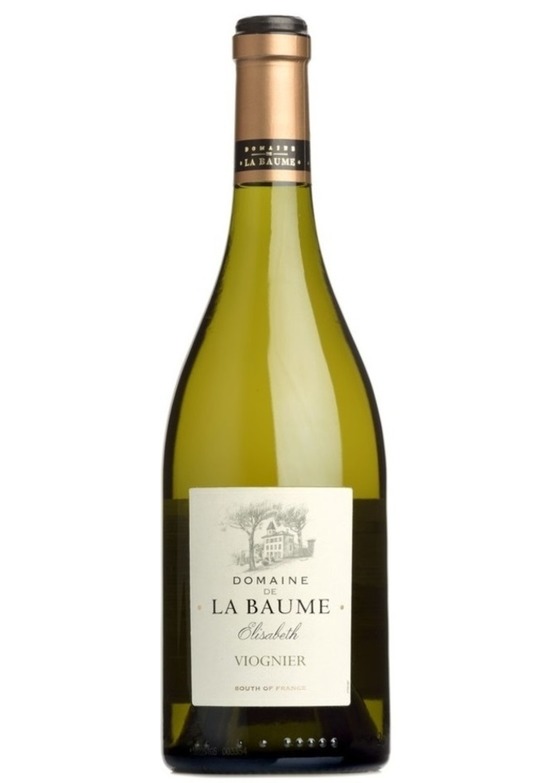 Save
£12
per case
2022 Viognier, Domaine de La Baume, Languedoc
"The 2022 Domaine de la Baume Elisabeth Viognier is a cracker, the follow-up to the 2020 we offered here some time ago. 100 per cent Viognier from the heart of the Languedoc, its full of peach and apricot notes and even a hint of raspberry, strangely, and a touch of spice. Its everything that decent Viognier should be except expensive. Just imagine what a northern Rhône version of this quality would cost."
Jonathan Ray, The Spectator Magazine
Wonderfully rich and opulent, where seductive perfume sets the tone, followed by luscious peach and apricot fruit. Golden honey in colour, and a beautifully rounded mouthfeel and weight. Intense, sun-drenched, this is a lively and exciting wine with an exotic, sumptuous character.
Tasting note:
Big viognier style at a distinctly small price. Intense, sun-drenched golden yellow, this is a lively and exciting wine with an exotic and opulent character.
Next-day delivery
Order by 2pm and this wine can be delivered the next-day (excluding weekend's). For full details and to see our full range of 'next-day' wines, click here. UK mainland only.

A complex and serious wine. Excellent if you like this grape. Very good value
This is Viognier at its best at an attractive price. A delicious, rich flavour of soft summer fruits, easy on the palate and well made to display this difficult grape's excellent aromas.
Lovely and fragrant. Like a southern Rhne but a fraction of the price.
This is astonishly good and the price reasonable. After Covid I looking forward to putting it up in a blind dinner tasting. There may not be much left by then!