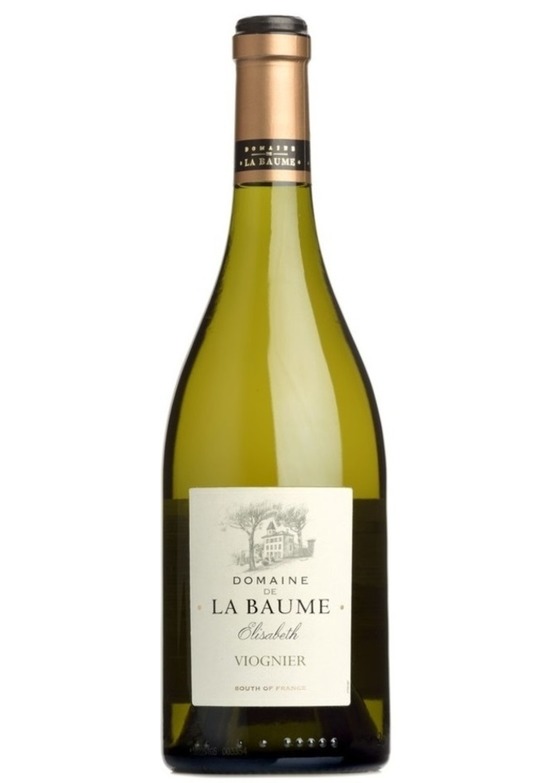 2019 Viognier, Domaine de La Baume, Languedoc
At this time of year we're usually all go with our festive tastings; obviously things are a little different this year, but that doesn't mean we can't still showcase some our favourite tasting wines online instead.

One white that is always a winner at our festive events is the wonderfully opulent Viognier from Domaine de La Baume. This 2019 vintage is just simply too lovely to ignore with its seductive perfume, luscious peach and apricot fruit, honeyed golden colour, and hugely viscous legs all around the glass - really what is not to love...?
You may also wonder what you might like to serve with your Christmas lunch, and I have to say this wine certainly wouldn't feel out of place alongside all the delicious flavours of your yuletide favourites. Whatever you're in need of this December, even if it's simply a bit of peace and quiet, this is the wine to make you smile and I think that's something we could all do with.
Tasting Note:
Big viognier style at a distinctly small price. Intense, sun-drenched golden yellow, this is a lively and exciting wine with an exotic and opulent character.
This is Viognier at its best at an attractive price. A delicious, rich flavour of soft summer fruits, easy on the palate and well made to display this difficult grape's excellent aromas.
Lovely and fragrant. Like a southern Rhne but a fraction of the price.
This is astonishly good and the price reasonable. After Covid I looking forward to putting it up in a blind dinner tasting. There may not be much left by then!