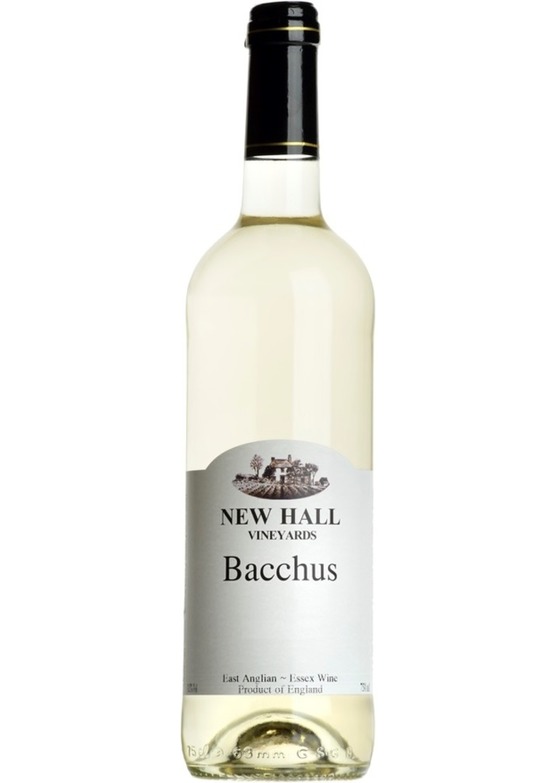 2017 Bacchus, New Hall, Essex
Featured in The Times 'Top 20 English Wines' (July 2018)
A lovely introduction to how good English wine can be - crisp, aromatic, perfumed and deliciously fresh. Skilled winemaking by the multi-award winning team at New Hall keeps the alcohol to a very modest 10.5% resulting in a perfect balance of ripe fruit flavours and crisp refreshing finish.
Exceptionally popular and great value, this could very well be your next go to white.
There are currently no reviews for this product.
Be the first to write a review.