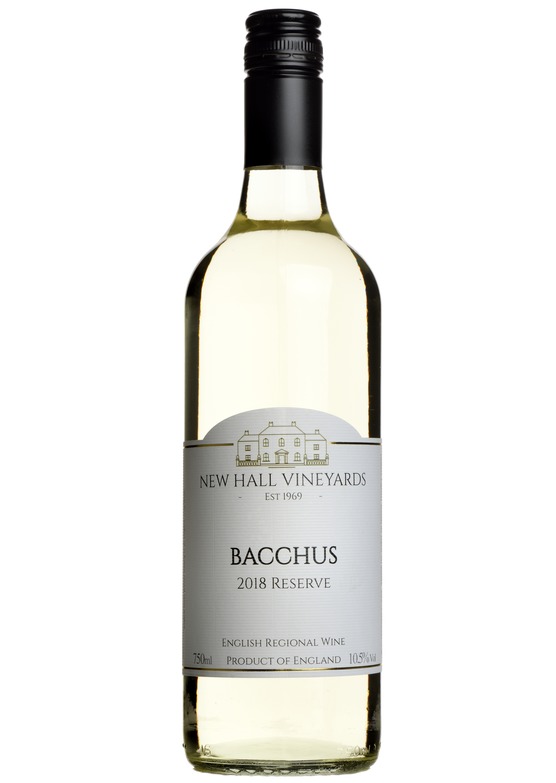 2018 Bacchus, New Hall, Essex
New Hall's signature Bacchus seems to improve with each vintage, and the new 2018 release gains an extra level of ripeness and roundness from the hot summer we enjoyed last year.
If you haven't tried Bacchus before, it is England's answer to sauvignon blanc, with a crisp, fresh citrus character and aromatic notes of spring blossom and freshly-mown grass. Tangy and verdant in style with intense flavours of granny smith apple, elderflower and gooseberry. With it's extra hint of honeyed fruit this year to partner the pronounced zippy character, this bacchus epitomises springtime, and is very easy to drink unaccompanied. But also a perfect match for seafood, asian-spiced dishes and milder cheeses.
There are currently no reviews for this product.
Be the first to write a review.