Rift Summer Duo by Maison Loron
Whether you're looking for a light summery red or a rich, rounded and amazingly affordable Burgundian white, Maison Loron's Rift duo has just the answer with this perfect summer pair. The two wines are crafted entirely with no addition of sulfites to produce a beautifully natural wine that expresses the true flavours of the region.
The Rift 69 is part of our latest Spectator's offer which features five other wines from Maison Loron - you can view these here and find further details on these wines below.
2021 'Rift 69' Beaujolais Villages, Maison Loron
COUNTRY: France
GRAPE: Gamay
ABV: 13%
"The 2020 Rift 69 Beaujolais-Villages is wonderfully drinkable and ideal for those who sometimes struggle with the after-effects >

MORE DETAILS
2021 Macon-Villages 'Rift 71' Loron
COUNTRY: France
GRAPE: Chardonnay
ABV: 13%
This Rift 71 shone and impressed all in a Mr. Wheeler tasting of 30+ white Burgundies, bursting as it was with gorgeous >

MORE DETAILS
The Rift Summer Mixed Case
In this mixed case, you'll find six bottles each of the following wines;
The Rift 71 white burgundy has been a favourite >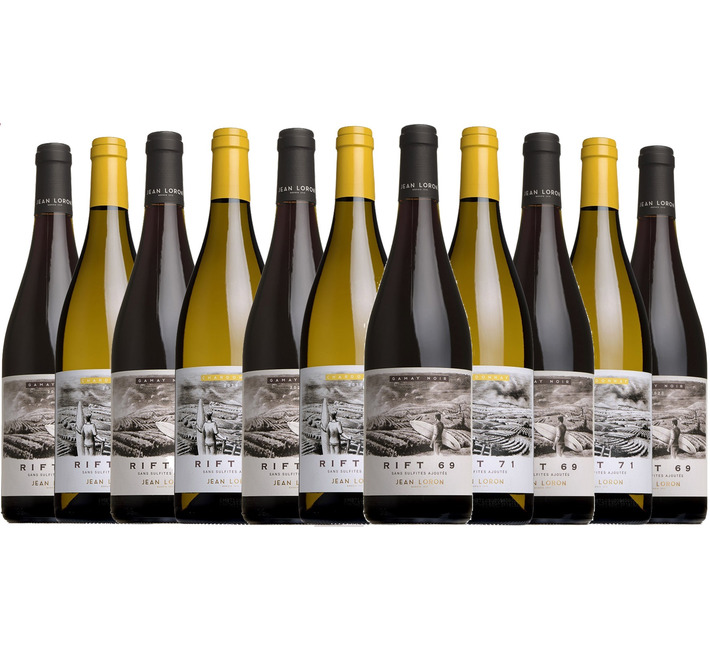 MORE DETAILS