2019 Vacqueyras 'Cuvée des Templiers', Domaine Le Clos des Cazaux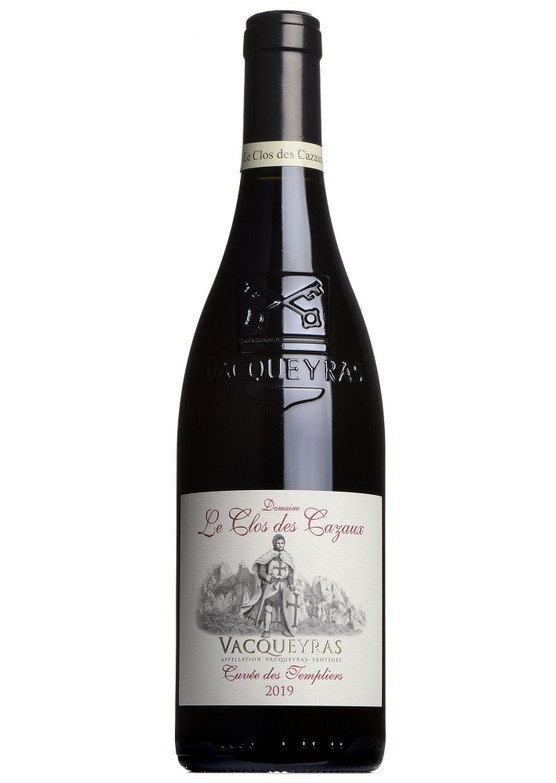 2019 Vacqueyras 'Cuvée des Templiers', Domaine Le Clos des Cazaux
In contrast to the Saint Roch, Cuvée des Templiers offers up notions of smoked bacon with a floral, violet edge. Hugely attractive, there is a feminine charm to the pure, crystalline red berry fruit flavours and bramble like crunch. A million miles away from traditional Vacqueyras, there is restraint, poise and an understated elegance here which is, simply, beautiful.
Grape:
/
Grenache/Garnacha
There are currently no reviews for this product.
Be the first to write a review.