2017 Vignes de Bila-Haut Rouge, Roussillon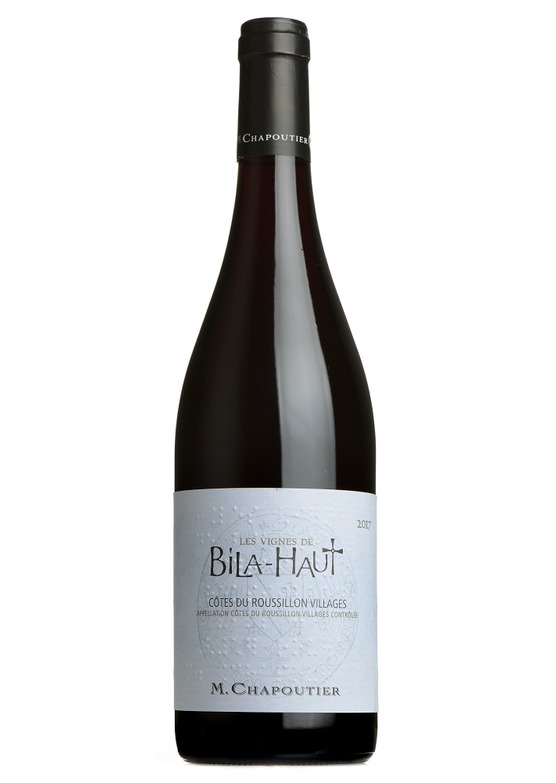 2017 Vignes de Bila-Haut Rouge, Roussillon
This classic, generous Southern French blend offers flavours of black cherry, redcurrant and wild strawberry compote.
"The 2017 M. Chapoutier, Les Vignes de Bila-Haut Rouge is the red counterpart to our first wine but maybe you'd twigged that already. Made from Syrah and Grenache Noir with just a splash of Carignan, it's a glorious deep red and full of ripe bramble fruit on nose and palate. It's succulent, soft and ripe with the silkiness of the Grenache and the robustness of the Syrah combining perfectly with the freshness and slight earthiness of the Carignan. If you want a wine to help see in the winter whilst reminding you of late summer, this is it." - Jonathan Ray, The Spectator
Grape:
/
Syrah/Shiraz
/
Grenache/Garnacha
There are currently no reviews for this product.
Be the first to write a review.