2016 Penedo Borges Expression Reserva Cabernet Sauvignon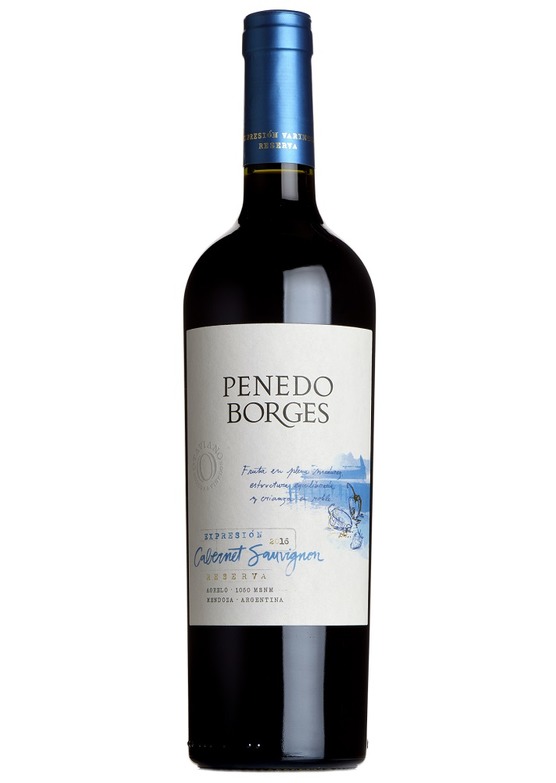 2016 Penedo Borges Expression Reserva Cabernet Sauvignon
I've just re-tasted this Reserva Cabernet and it fully justifies the excitement that our buyer Ben had when he opened the first samples. One of my long-standing friends in Argentina with a little black book of great local producers introduced us, and the rest is, as they say, history.
Made by Penedo Borges from Bodegas Otaviano and shipped directly to us from his superb estate in Mendoza, this is a wine with notable polish and class with sweet black fruit and herbaceous notes held in balance with fine grain tannins and juicy texture an absolutely delicious Argentinian Cabernet.
Grape:
/
Cabernet Sauvignon
There are currently no reviews for this product.
Be the first to write a review.