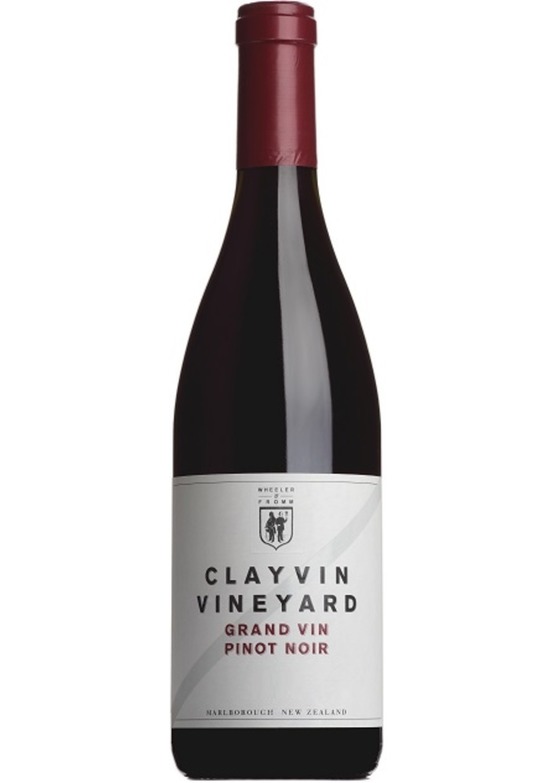 2014 Grand Vin Pinot Noir 'Clayvin Vineyard', W&F, Marlborough
2014 was a top vintage for the region and this Pinot Noir is ageing very well. The nose already offers hints of the secondary, earthy, forest-floor aromas which pinot lovers relish. The palate initially presents a delicate medley of red berry fruit, progressing to a velvety and smooth herbaceous character. The tannins are exceptionally fine and lead to a very complex and lengthy finish.
Be sure to savour each sip before reaching for another - as I have done whilst writing this email - to experience the elegance and charm, this is fine pinot noir indeed.
If you're a fan of New Zealand Pinot Noir or indeed fine, red Burgundy, then this is for you.
There are currently no reviews for this product.
Be the first to write a review.