2017 Brouilly, Henry Fessy, Beaujolais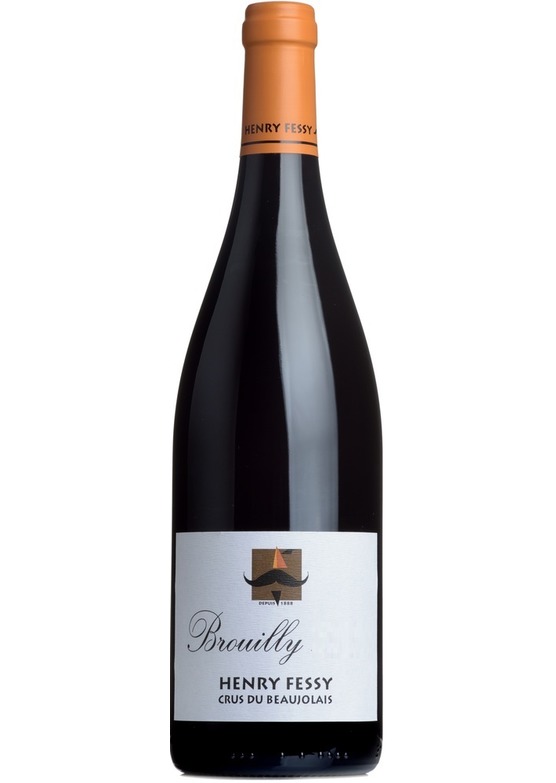 2017 Brouilly, Henry Fessy, Beaujolais
"From the southernmost and largest cru in Beaujolais , a wine that's satisfyingly rich, full-flavoured and robust. One for the barbecue or a hearty mixed grill." - Jonathan Ray, The Spectator Magazine
The nose is very expressive with a nice bouquet of red fruits such as wild strawberry and raspberry. In the mouth, the fruit is crispy and shows a beautiful freshness. Good length at the end.
Six villages have the privilege of sharing this subtle and enchanting cru. It is the most southerly of all the Beaujolais Crus and typically has good colour, backbone and is full-bodied revealing aromas of plums and peaches. Henry Fessy's domaine contains 7.5 hectares of Brouilly vineyards.
Suitability:
/
Vegan
/
Vegetarian
There are currently no reviews for this product.
Be the first to write a review.