2017 Penedo Borges Icono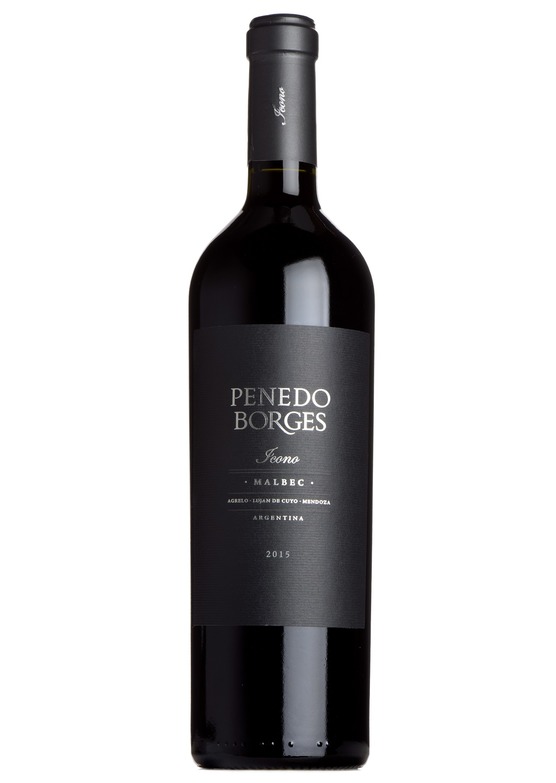 Although billed simply as Malbec, there is also a judicious addition of 10% cabernet sauvignon, which adds a little extra structure to this Malbec of enormous depth intensity and concentration. Very showy, with black cherry liqueur, and flavours of dark chocolate, roasted coffee and exotic spice. A showstopper.
Love it!
This 100% Malbec is dense, very well-rounded and at the same time smooth. At an exceptional value!