2016 Penedo Borges Expresión Reserve Shiraz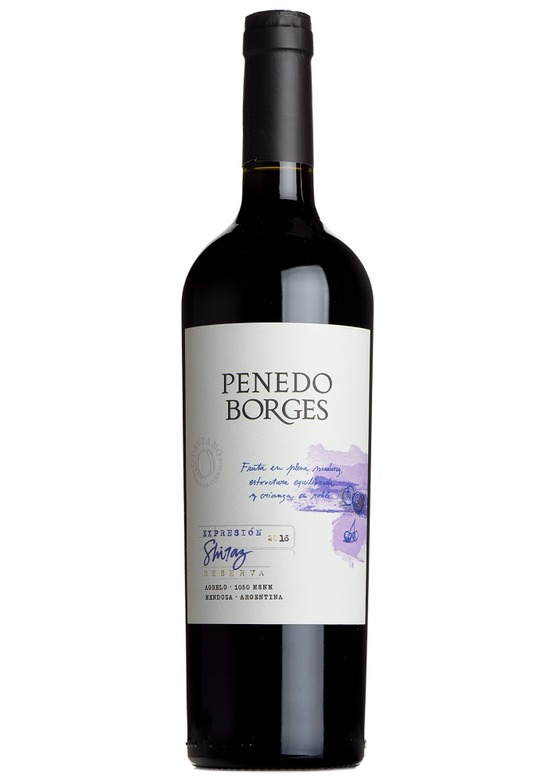 2016 Penedo Borges Expresión Reserve Shiraz
Penedo Borges's shiraz is deep, dark and brooding - bursting with dark black berry fruits, with a hint of smoky spice and a twist of fresh-ground black pepper. Dense, powerful and chewy in texture, but also with a warmth, generosity and ripe kirsch and blackberry flavours.
There are currently no reviews for this product.
Be the first to write a review.