2017 Penedo Borges Malbec Cosecha Tardía (50cl)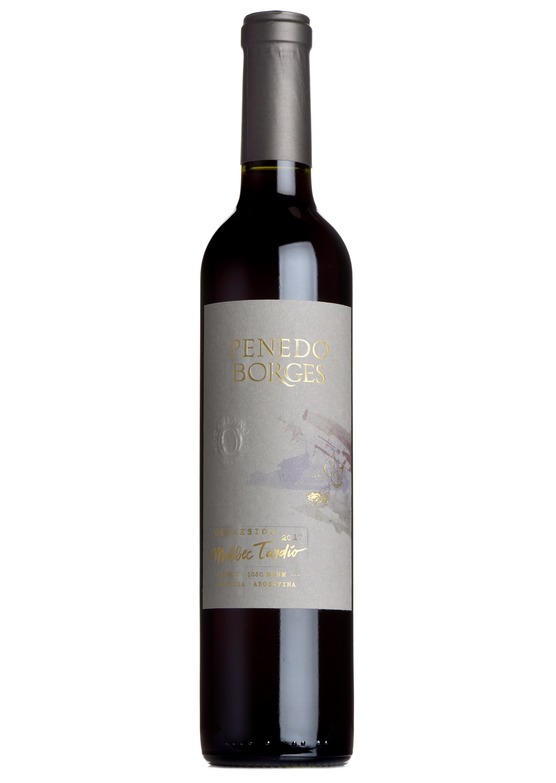 2017 Penedo Borges Malbec Cosecha Tardía (50cl)
PB's late-harvest Malbec has red-fruit sweetness with freshness, rather than any cloying porty notes. Glowing with ripe raspberries and cherries, a touch of floral perfume and notes of dark-chocolate and candied red fruit. Quite summer-pudding in style, with bright, bouncy sweetness and a velvety texture.
There are currently no reviews for this product.
Be the first to write a review.