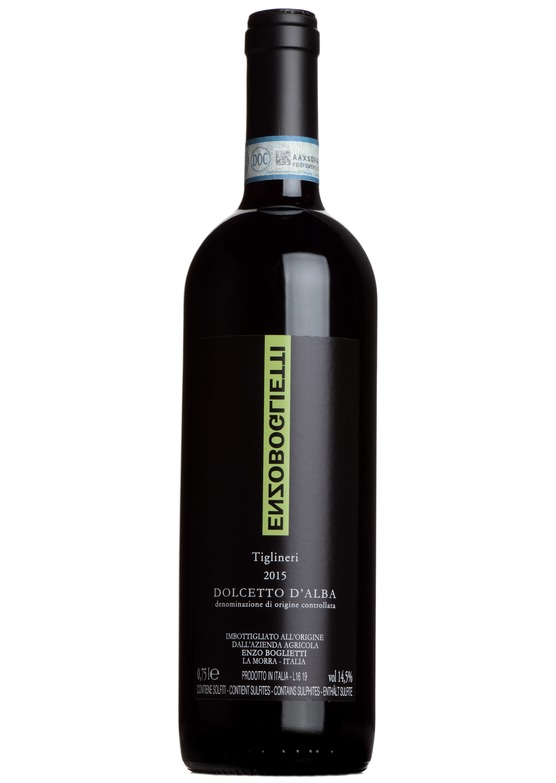 2016 Dolcetto Tiglineri, Enzo Boglietti
£
Product Code:
DOLCETTOBOGUB
The texture is like cashmere and crushed velvet with intense black cherry liqueur, strawberry preserve, blackberry and milk chocolate notes all vying for prominence. Sleek, modern and engaging, this is one of the greatest and most luxurious expressions of the variety you are ever likely to come across.
Buying 'In Bond' Wines
Payment of UK duty and VAT is deferred until delivery from bond, at which point it will payable at the prevailing rate - at time of print duty is £2.16 per bottle and VAT 20%. We will notify you once this wine arrives in the UK.
We recommend buying wines 'in bond' for longer term storage.

Duty Paid Availability
If you're purchasing this wine 'Duty Paid', please note, this wine will be despatched from the week of 10th December.
There are currently no reviews for this product.
Be the first to write a review.