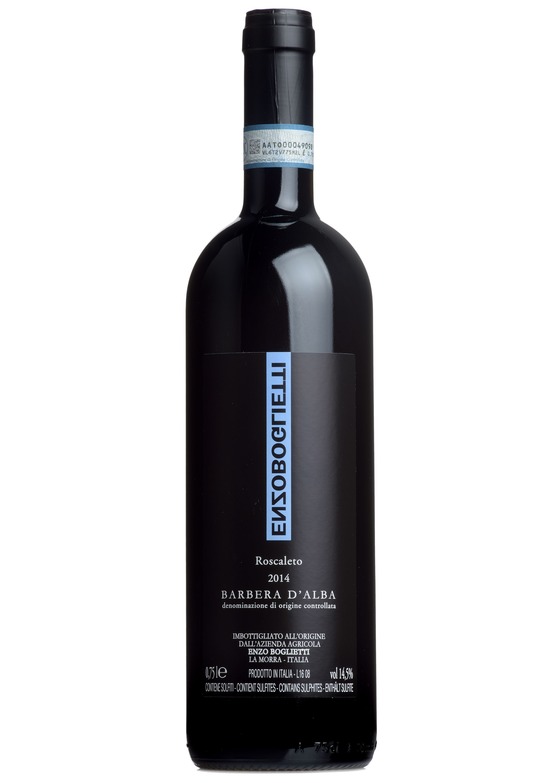 2016 Barbera Roscaleto, Enzo Boglietti
£
Product Code:
ROSCALBOGUB
A genuine jewel in the crown of the Boglietti holdings is the famous Roscaletto vineyard in La Morra. Inherited by Enzo from his uncle, though planted exclusively with Barbera it is actually situated in prime Nebbiolo country. Choosing to retain the original varietal due to the sheer intensity and quality attained in the grapes, Enzo has produced another outstanding wine in 2016, even though yields were down by almost a half.
Buying 'In Bond' Wines
Payment of UK duty and VAT is deferred until delivery from bond, at which point it will payable at the prevailing rate - at time of print duty is £2.16 per bottle and VAT 20%. We will notify you once this wine arrives in the UK.
We recommend buying wines 'in bond' for longer term storage.

Duty Paid Availability
If you're purchasing this wine 'Duty Paid', please note, this wine will be despatched from the week of 10th December.
There are currently no reviews for this product.
Be the first to write a review.