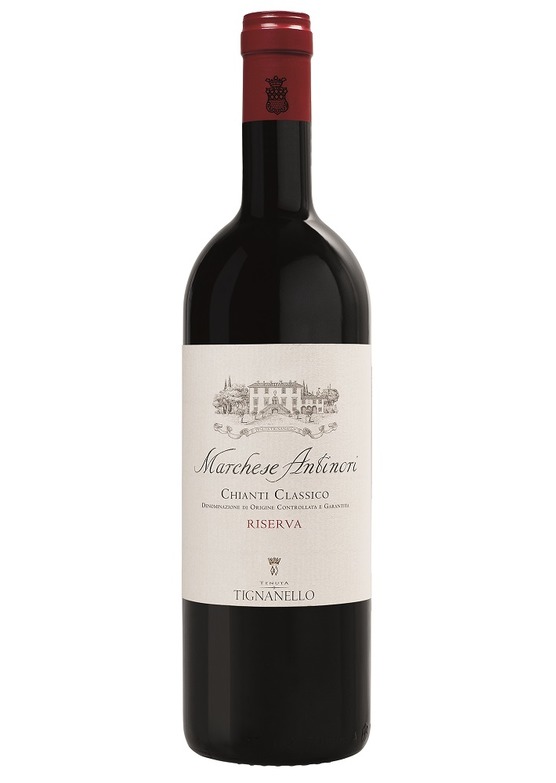 2015 Chianti Classico Riserva, Marchese Antinori, Tuscany
Produced exclusively from grapes from the Tignanello vineyard, Antinori's Riserva is only produced in the best vintages. A great expression of the quality and elegance of the sangiovese from this area. Intense ripe red fruit wild strawberries with notes of vanilla and spice. Supple, luscious and vigorous on the palate with silky tannins. A definite flavour of Tignanello here.
Buying 'In Bond' Wines
Payment of UK duty and VAT is deferred until delivery from bond, at which point it will payable at the prevailing rate - at time of print duty is £2.16 per bottle and VAT 20%. We will notify you once this wine arrives in the UK.
We recommend buying wines 'in bond' for longer term storage.
There are currently no reviews for this product.
Be the first to write a review.