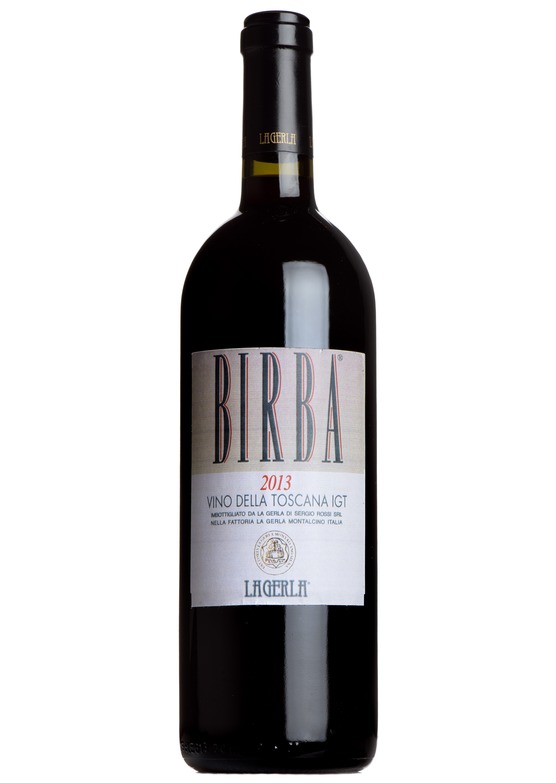 So much to admire and enjoy in this 'mini- Brunello' Bigger, darker and plusher than the rosso, with lots of soft supple plum and blackberry fruit, and a twist of smoky oak. This was a definite favourite - has real presence, warmth and character, but not a heavyweight - everything knits together very harmoniously here. Highly recommended.
Buying 'In Bond' Wines
Payment of UK duty and VAT is deferred until delivery from bond, at which point it will payable at the prevailing rate - at time of print duty is £2.16 per bottle and VAT 20%. We will notify you once this wine arrives in the UK.
We recommend buying wines 'in bond' for longer term storage.

Duty Paid Availability
If you're purchasing this wine 'Duty Paid', please note, this wine will be despatched from the week of 10th December.
There are currently no reviews for this product.
Be the first to write a review.