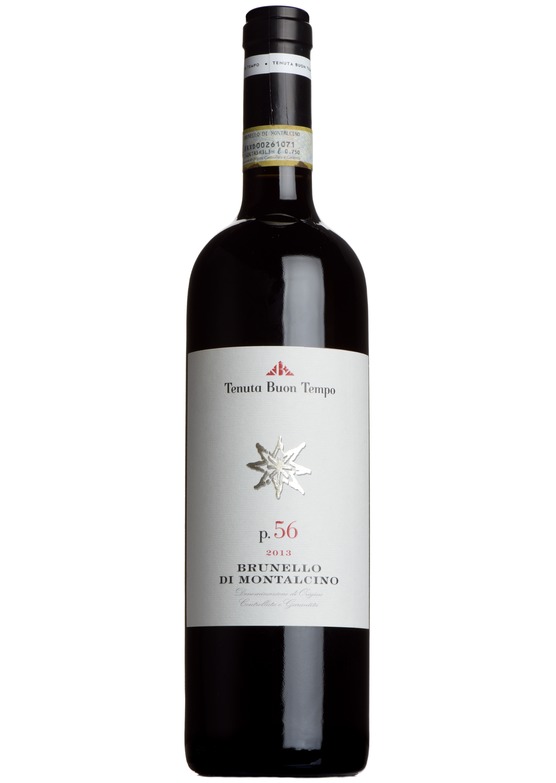 2013 Brunello di Montalcino "P.56", Tenuta Buon Tempo
'P56' is a specific plot of Buon Tempo's oldest vineyard. Vines of over 25 years of age give a Brunello with an extra level of depth and intensity. Shows great elegance and complexity, but bursting with powerful, luscious fruit and spice. The product of a very careful selection of grapes, gathered in several passes through the vineyard.
Buying 'In Bond' Wines
Payment of UK duty and VAT is deferred until delivery from bond, at which point it will payable at the prevailing rate - at time of print duty is £2.16 per bottle and VAT 20%. We will notify you once this wine arrives in the UK.
We recommend buying wines 'in bond' for longer term storage.

Duty Paid Availability
If you're purchasing this wine 'Duty Paid', please note, this wine will be despatched from the week of 10th December.
There are currently no reviews for this product.
Be the first to write a review.