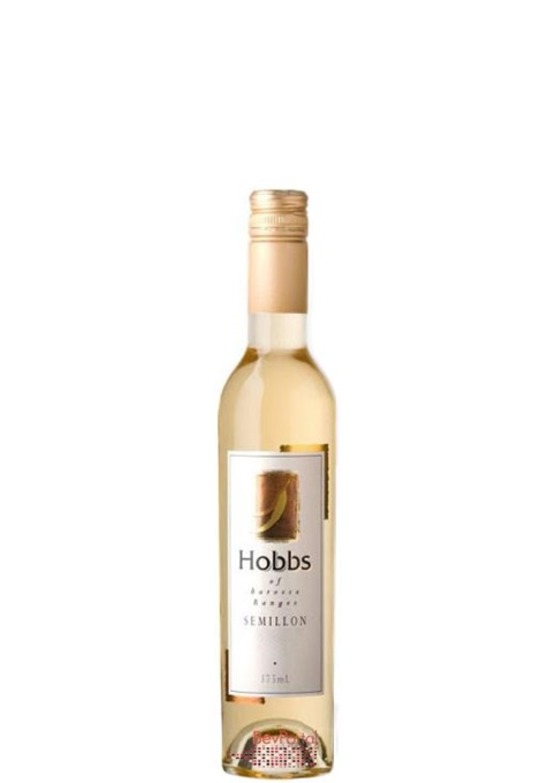 2006 Estate Semillon, Hobbs, Barossa (half)
Fine & Mature Australian Collection
A fascinating example of the ageing potential of semillon. Deep in colour - sweet certainly, but with the sweetness tempered by a herbaceous, nutty character. Honeyed an opulent with barley sugar notes.
Tasted March 2017
Details
Reviews
There are currently no reviews for this product.
Be the first to write a review.